Renowned for its green grasses, peaceful lakes and breathtaking mountain air, Shawangunk Ridge is one of the best places to "get away from it all" in the state of New York. Remote, however, doesn't have to mean boring. Here are just 10 ways to enjoy yourself while on vacation at Shawangunk.
1. Hike
If you've never climbed a 2,000ft mountain, this is your chance to go crazy. Birds will herald your summit every step of the way; the smell of pine trees and huckleberries will be like nothing you've ever experienced in the city. There are trails for both novice and experienced climbers, too.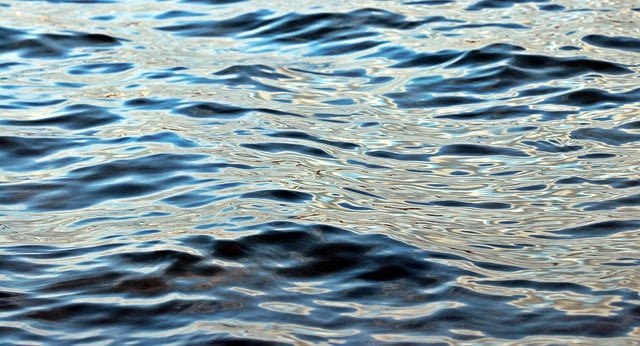 2. Saddle Up
If you aren't one for huffing and puffing yourself, let Mr. Ed do all the work for you. Horseback riding is very popular among the visitors of Shawangunk, allowing you to explore the mountain without needing any hiking boots at all.
3. Go Swimming, Fishing or Boating
The lakes of Shawangunk are famous for their beautiful blue waters. Not only can you enjoy picturesque days on the shore, but if you're itching for more rigorous activity, you can also take yourself on the water in a variety of fun and exciting ways.
4. Wander the State Park
The Minnewaska State Park Preserve is great for a lazy day in nature. Picnic spots are everywhere; friendly animals will poke their noses out from behind rocks; there are walking and cycling paths extending from one side of the park to the other.
5. Hit the Slopes
Yes, you can also visit Shawangunk in the wintertime! The mountains boast powder-fresh snow for skiing, snowboarding and snowshoeing, and the lakes become beautifully crystallized platforms for ice skating.
6. Get A Massage
Who knew there would be an amazing spa in the middle of the mountains? Yet the Mohonk Mountain House does brisk business as one of Shawangunk's premiere resorts. Relax in the sauna; hit a few balls on the tennis court; take a carriage ride like royalty in the sunshine.
7. Explore the Ice Caves
You'll need a permit for this activity since it's on protected land, but if you can make arrangements in time for your trip, you definitely won't regret it. The Shawangunk ice caves are some of the largest in the country, and they're dazzling to behold.
8. Visit All the Waterfalls
There are several different waterfalls in and around Shawangunk. Why not aim to see them all before you go? Hike to Buttermilk Falls; bike to Awosting Falls; bushwhack to VerKeerderkill Falls. Each one is different but equally beautiful.
9. Complete the Rail Trail
The Wallkill Valley Rail Trail is a set of discontinued train tracks on the outskirts of New Paltz. You'll pass everything from orchards to farmhouses as you make your way across its 12-mile length.
10. Shop 'Til You Drop
You'll need plenty of souvenirs to commemorate your stay. Go to the Water Street Market and have at it; not only will you find all your favorite name brands, but you can also buy from local sellers offering things like clothes, paintings, wood carvings and one-of-a-kind trinkets.
From hiking to horseback riding, there's a little something for everyone at Shawangunk Ridge. Don't miss out on these 10 activities if you're headed up the mountain.