For many backpackers England is a destination of choice.  With such a storied history and modern conveniences, in tandem with trendy pop culture, it's no wonder backpackers flock to England.  With so many destinations and cities worth considering it's hard to put a limit on where one should wander; however, three cities in particular (London, Manchester & Liverpool) should not be missed by anyone.
London
London is the true HUB of England. No trip to England would be complete with a proper examination of this massive international metropolis. Being the capital you are truly spoilt for choice airport wise here, with 5 to choose from. Some top attractions include visiting Buckingham Palace, Big Ben & the Parliament House. For more quirky adventures Speaker's corner, Skateboarding park and Piccadilly circus are on offer. One must not forget about all the impressive free museums! Finally, considering going taking it all in with the London Eye. One of the best features about London is that many of the attractions listed above are free!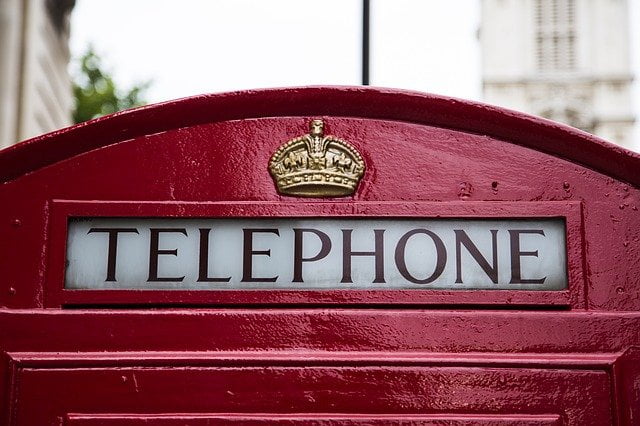 Manchester
Manchester is heralded as one of the grittiest cities in London. Locals are proud of their blue collar background and leading cultural and pop movements have sprung out of this fine city. Some important cultural figures such as Oasis and Coronation street originated from Manchester. Even for those who are not football fans, taking in a Manchester United match is a must.
Liverpool
Liverpool is well known as home of the Beatles. The Beatles story tour will take you on audio-visual tour of the museum showcasing the fabulous four. One should also consider checking out Pier Head for the best views of the city. Liverpool Cathedral is a landmark not to be missed which features the highest Gothic arches. The true scale of this behemoth structure can only be appreciated fully be witnessing it in person. One ought not to forget charging their camera fully for this charming city.