Everyone knows the Big Apple: movies, songs and television have brought us its most famous sights and sounds for decades. Most USA holidays have a reputation for adventure, but New York is packed with excitement on almost every corner. If you're looking for a way to fit the best of the city into a short trip, an escorted holiday to New York is ideal: first off, book a nice hotel in New York and then travel in comfort and style while exploring one of the most famous urban environments in America.
Even if you only have three days in New York, don't be fooled into thinking you won't get to see or do a lot. Your first hours in the city will likely be a little overwhelming as you get used to the buzz of Manhattan's busy streets. Dropped right into the middle of the city, orientation tours take visitors through its most fashionable districts: Greenwich Village is home to a vibrant art and music scene, while Soho offers expensive boutiques and bohemian styles.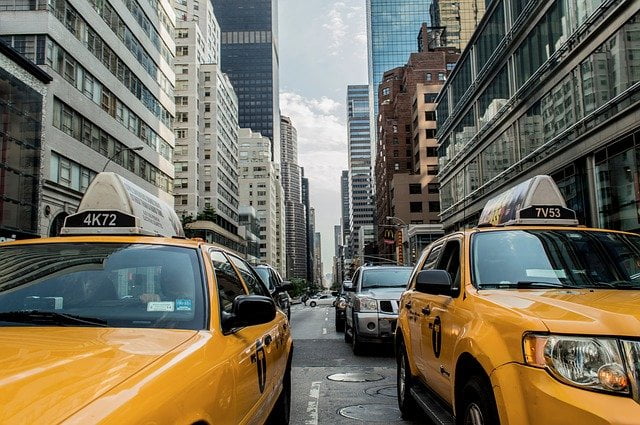 Only a short trip south, is Lower Midtown. Midtown streets showcase a wealth of classic New York landmarks including the Empire State Building – once the tallest structure in the world – the MetLife building and Grand Central Station and, towards the East River, the United Nations Headquarters. As tourist destinations, these places can get busy – make sure you leave time if you want to take a closer look.
On your second day, you'll still be spoilt for must-see landmarks. South of Manhattan, the Statue of Liberty stands proud over New York Harbour. Boats to Liberty Island let visitors see the monument up close – for those with a head for heights, there's even the opportunity to climb inside the statue. Nearby, Ellis Island presents a fascinating perspective on the history of the city – as a first-stop for millions of immigrants across the last century.
No trip to New York would be complete without sampling its commercial delights. Department stores like Saks, Macy's and Bloomingdales are as much a part of the city's cultural heritage as they are its business side. After satisfying your retail appetite – you'll be able to choose from literally hundreds of dining options. There are restaurants and diners offering cuisines from across the globe often within a single city block in New York… meaning eating out may be one of the most exciting parts of your holiday!
However long you have in New York, time will be at a premium. Fitting everything into one visit is impossible – but with a bit of forward planning, you'll be able to experience the greatest parts of the city – and find plenty of reasons to return!