If you love taking photos of the wildlife, here are three of the best destinations that should be on the top of your mind when thinking of new places to explore, and more importantly, amazing animals to photograph.
Namibia 
Africa is a continent that is diverse in terms of wildlife. It is gifted with different species of animals you might not just find in any other parts of the world. The best way to photograph their wildlife is to book a guided tour. With the help of a trusted local guide, you can take pictures of animals in a manner that is safe. Where specifically in Africa should you go? Namibia is the answer!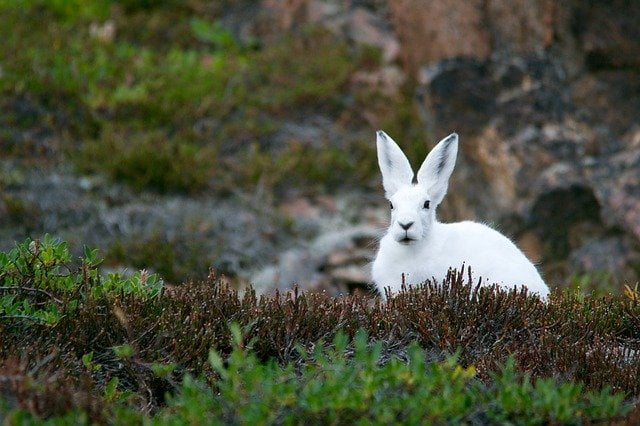 Located between Angola and South Africa, Namibia has been a favorite amongst wildlife photographers. Its best gem is perhaps the Etosha National Park, which is around 8,600 square miles of rich, natural landscape. Here you can see 114 species of mammals, 110 species of reptiles and more than 340 species of birds. From elephants, buffalos, hippos, rhinos and zebras, you will never run out of interesting subjects to snap. The best way to enjoy the experience is to book ahead with a Namibia safari expert, who can ensure you don't miss out on any of the animals you want to see. They are in their natural habitat, which is why you can see that they are extremely comfortable from where they are, making these animals more photogenic.
Brazil 
Brazil is home to about 60% of the Amazon rainforest, which makes it an excellent choice for wildlife photography. Its biodiversity is believed to be one the greatest all over the globe. It is also home to several endangered and protected species, black-faced lion tamarin, ring-tail monkey and golden lion tamarin, among others.
If there is one place in Brazil that is popular among wildlife photographers, without a doubt, it would be the Pantanal. It is home to more than 3,500 plant species, 400 species of fish, 1,000 species of bird, 480 species of reptiles, and 300 species of mammals. Specifically, some of the animals that can be found here include jaguars, giant otters, bush dogs, maned wolves, giant armadillo and Brazilian tapir.
Sri Lanka 
Sri Lanka is another country gifted with one-of-a-kind and picturesque wildlife. A proof to this is the fact that many travel and tour companies are offering Sri Lanka holiday packages that are catered solely for wildlife photographers. You can take advantage of their hassle-free packages and knowledgeable guides to ensure that the journey to the wildlife is safe. More than the animals, your pictures will surely look amazing with the sandy beaches, paddy fields, mountain ranges, and local villages.
One of the most visited spots for wildlife photography in Sri Lanka is the Polonnaruwa, which is declared as a UNESCO World Heritage Site. Known as the ancient capital of Sri Lanka, this is where you can find langurs and Toque macaque, which are both endemic in the country. If you want to photograph water birds, on the other hand, visit Talangama. For the gathering of elephants, Minneriya National Park is a good choice. Other sites to visit include Wasgomuwa National Park, Hakgala Botanical Gardens, and Horton Plains National Park.