If you love golf and you love to travel, take a look at the three destinations that are mentioned below. With world-class golf courses, luxurious accommodation and a wide array of other activities that can be enjoyed, these should definitely be considered on your next holiday. Be ready to swing and enjoy these countries for a lavish golf holiday.
Sri Lanka 
Many golfers would most probably be unaware of the fact that Sri Lanka is one of the best places for them. In fact, it has gained reputation for having some of the finest 18-hole golf courses in the Asia.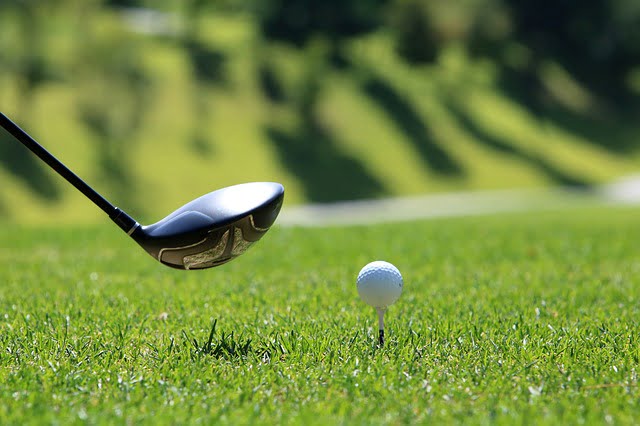 One of the best places that you should check is The Royal Colombo Golf Club. Do not be fooled by the way it looks like. It may seem like it is made for beginners, but once you start playing, you will realize how challenging it is. It is within easy access to some of the best hotels in Colombo. The Victoria Golf Club is another one that should not be missed. Any holiday to Sri Lanka should be regarded as a fantastic opportunity to experience a phenomenal culture, exotic climate and outstanding natural beauty. With hilly fairways and narrow countryside, it has a scenic view, which adds up to the enjoyment of its golfers.
Spain 
Spain is another destination that is considered as heaven for all golf enthusiasts. Barcelona, to be specific, is home to some of the most extravagant golf courses in the country. Costa Brava and Costa de la Luz does not also fall short in terms of luxurious offerings.
All over the country, there are more than 300 golf courses, which means that you will not run out of choices. One of the most popular is PGA Catalunya, which has hosted numerous tournaments in the past. The Valderrama Golf Club also offers stunning views, which might distract you during your game. Other golf courses that are equally stunning include Sotogrande, El Saler, Finca Cortesin, Santander, Son Gual, Las Brisas, and La Reserva, among others. Along with these fantastic resorts and golf hotels in Spain.
U.S.A. 
The United States is perhaps an unrivalled destination when it comes to luxury golf holidays. Here, you can experience some of the courses with the most insane prices, which is tantamount into having a really luxurious experience. The Shadow Creek Golf Course in Las Vegas, Nevada, for instance, has an average price of $500 per head, per round. This 18-hole golf course is one of the properties of Steve Wynn.
The Pebble Beach Golf Links in California is another destination that should not be missed by golfers who do not mind splurging for a good game. With an average price of $475 per head, per round, this golf course is a favorite venue for the Ryder Cup and US Open tournaments. It is designed from the pros, which basically explains such an insane price.
The TPC Sawgrass in Florida is another favorite among golfers. Being considered as the best in Florida, one of the reasons for its popularity is the fact that it is an ideal course regardless of your playing style.