Some people love to travel to places that are crowded with tourists but not everyone. Some will do everything to travel to top tourist destinations in the world. While it is true that some people are excited in going to places that are on the top of every travel lists, there are certainly some who want a more eccentric and less crowded traveling experience. Traveling to such an offbeat place with the family can be fantastic. A quality holiday with the family not only strengthens our bonds but also is very good for our physical, mental and psychological well being. Here are 3 offbeat holiday locations where you can enjoy a very special and wonderful time with your family.
Japan
Japan boasts of one of the greatest civilizations in the world. Its people are very proud of their traditions, heritages and culture. Japan is widely known as "The land of the rising sun" and "home of the Samurai".  The people of Japan are unique and inspiring and the land is remarkable and fascinating. The landmarks here are dominated by modern and contemporary architectures and many brilliant engineering feats.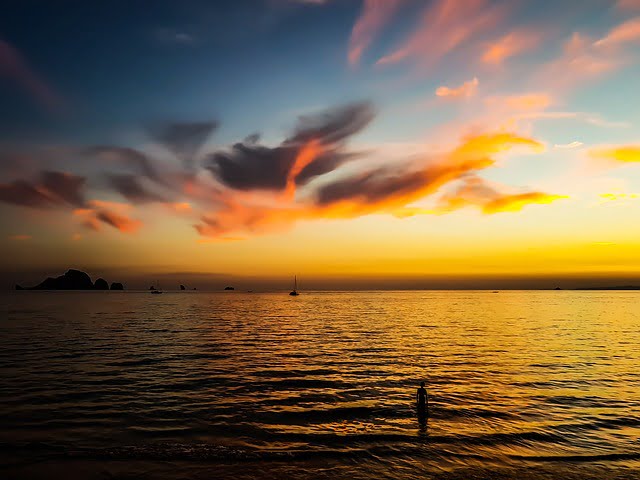 But it also has many soothing temples and other architecture paying tribute to their old architectural heritages. Almost all the ancient structures here still serve their old purpose and are open to the public and travelers, allowing you to catch a vibe of the ancient Japanese lifestyle. With great advancement in technology, Japan takes you into a futuristic environment all around. The country is considered to be one of the safest places on earth and with minimal crime rate and is a fascinating destination for a family holiday. Among its most famous landmarks are the Hiroshima Peace Memorial, Jigokudani Monkey Park, Himeji Castle, Todaiji Temple, Tokyo Tower, Mount Fuji and Golden Pavilion. This brilliant civilization has many things that we can learn from and a holiday to Japan gives every traveler an amazing opportunity to observe their culture and engage in intriguing conversations.
Oman
Oman is home to some remarkable people who are very proud of their culture, history and magical landscapes. Here the lives of the locals and its desert landscape blend in quite naturally and provide a soothing travel experience. The amazing clear water of the coast, very friendly and welcoming resorts, enchanting desert dunes and a warm subtropical weather all act in unison to take you to a not so famed yet magnificent world. You can enjoy a fabulous time with your loved ones by camping in the desert and hearing stories of the ancient Bedouins under the deserts stars. It is truly quite an awesome adventure for the whole family.
Greek Islands
Greek islands are spectacular phenomena of the European continent with over 6000 islands creating the sovereign land of Greece. Many of these islands are filled with quality bars, restaurants and accommodations all creating the perfect atmosphere for a great family holiday. The sight of other island's silhouettes on the horizon over the amazing blue water of the Sea will warm your heat at the very beginning. Here you will be able to enjoy some magical landscapes like pristine coastlines, rugged bays and coves, sand and pebble beaches, thrilling caves with volcanic soil and dark sands with steep rocky surfaces and wetlands of the coastal area. If you want to enjoy some perfect beach sporting fun with your loved ones, then there is perhaps no better place then these islands. Among all these fascinating islands only 60 are inhabited and contain many historic locations as well. The most famous tourist attraction in the Greek islands include Mount Athos, Samaria Gorge, Myrtos Beach, Delphi Theatre, Meteora, Acropolis and very lovely island Santorini. Santorini is often considered the most romantic island in the world and paint the perfect picture of the beauty of the Greek Islands. These islands are truly remarkable and are one of the best family holiday destinations in the world.