There is plenty to see and do in Bali and you could easily spend weeks here and only see a fraction of the island, however, if you're starting to get itchy feet, here are a few easy side trips you can easily take to nearby islands:
The Gili Islands 
The Gili Islands are made up of three small islands. For those who enjoy the remote island experience, the Gili Islands offer just that. No motorized vehicles are allowed on the islands, but there are bicycles and horse-drawn carriages available. The waters are warm and clear, and it's a hotspot among divers.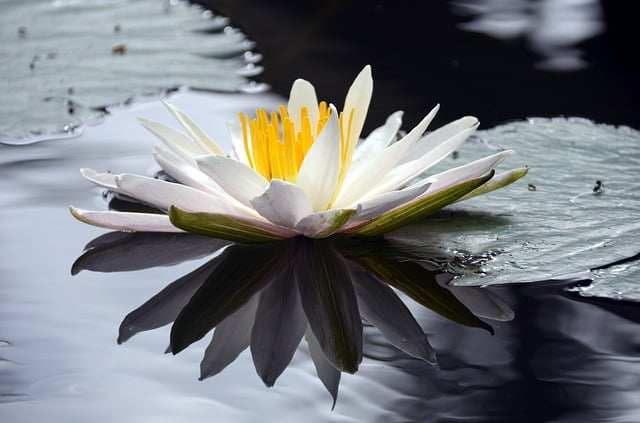 Lombok 
Lombok is an easy day trip from Bali and the drawing features are the looming volcano and beautiful waterfalls. There are lots of trekking tours and bike tours for nature lovers.
Nusa Penida 
Nusa Penida is a quiet and secluded island with white sandy beaches. A few of the attractions on the island include a bird sanctuary, limestone caves, and Hindu temples.
Nusa Lembongan 
Nusa Lembongan is a small island just off the southeast coast of Bali. There are several amazing beaches, the Mangrove Foresst and Seaweed Farms. The Suspension Bridge is one attraction every visitor must see. It connects Nusa Lembongan to Nusa Ceningan. Nusa Lembongan is a natural beauty waiting to be explored.