If you're planning to visit the spectacular destination that is Canada in winter, then it's all about packing to keep out the cold. In winter, the temperature in some parts can drop as low as -30°C at night, so clothing that protects you against the cold is a must. Here are four essential items to pack for your Canadian winter holiday.
1. Jacket
Canada can be wet, snowy, icy and downright freezing, which is why it can also be so beautiful, so a good quality jacket is a must. Consider a down-filled, waterproof jacket to stave off the cold. In many places, it's the wind chill that really bites, so something akin to a ski jacket is the go. A great local tip is to layer up by dressing using multiple layers of clothing. That way you can strip off a layer or two when you step into the heat of shopping malls and restaurants.
As you'll be packing more than you would when travelling in summer, consider heavy duty luggage. Online stores such as Bags To Go have a great range of sturdy luggage and you can click here for a peak.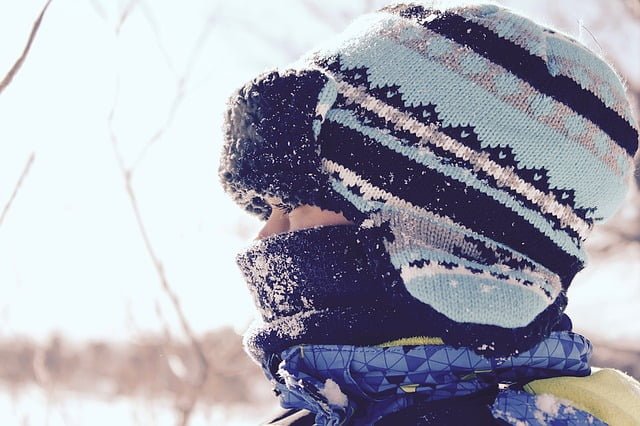 2. Boots
A sturdy pair of warm boots is a must for Canada. As conditions can be wet and icy, ensure any boots you take are waterproof, have good grip and are –above all else – comfortable. As a rule of thumb, anything made of Gore-Tex is wind and water resistant, so Gore-Tex boots and jackets are great for cold climates. Water resistant socks are also a good addition to your packing list.
3. Thermal Underwear
It's not exactly glamorous, but thermal underwear is a great way to ward against getting chilled to the bone. It may also allow you to take items from your current winter wardrobe as you can wear thermals under jeans, pants, shirts and jumpers. Good quality thermal underwear is readily available online or at department and specialist outdoor activity stores.
4. Hats, Gloves, and Scarves
Most of our body heat is lost through our hands and our head, so don't forget to pack items to cover your extremities, such as gloves, scarves, beanies, hats and sunglasses. In the gloves department, consider taking two pairs: one lightweight and one heavyweight. That way, you can layer up your hands or strip down to one layer if you need a little dexterity.
A beanie (or tuke, as they call it in Canada) is a great idea, as are balaclavas or fur-lined hats that also protect your ears.
When it comes to scarves, pack a couple in case one gets wet. Also ensure your scarves are made from heavy-duty fibres such as wool for extra insulation properties.
Canada is a magical destination at any time of year, but winter allows it to shine in its true majestic glory. Whether you're looking to go ice skating on Ottawa's Rideau Canal, enjoy skiing at a host of great destinations, or experience the exhilaration of ice walking in Alberta, Canada is a true winter wonderland, especially if you've packed for the cold.