A trip to Montreal, Canada's second largest city, is not complete without a taste of the famous local cuisine. From the quintessentially Canadian dish poutine to smoked meat from Schwartz's, Montreal has an array of unique flavors that you will not want to miss.
Poutine
Poutine is a dish consisting of French fries topped with cheese curds and thin brown sauce similar to gravy. Originating in rural Quebec in the 1950s, there is some controversy over who invented poutine. While several sources claimed creation of this unique dish, Montreal is an excellent place to taste this famous Canadian dish for yourself.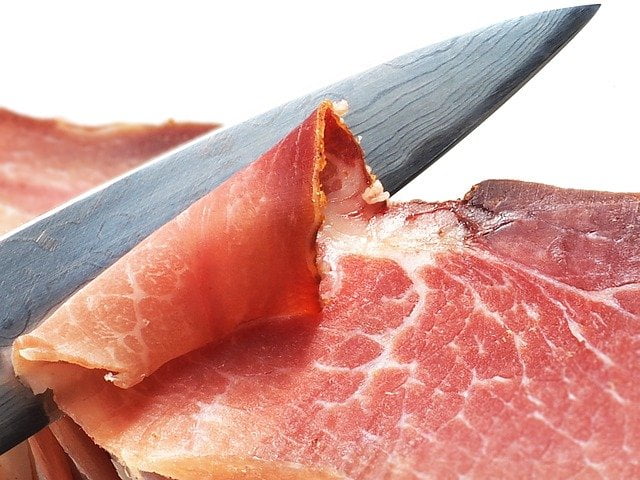 Smoked Meat Sandwiches
Another signature flavor of Montreal is Schwartz's smoked meat sandwiches. Famous for smoked meat seasoned with their own secret blend of spices, Schwartz's was established in 1928 by Rueben Schwartz, a Jewish immigrant from Romania. The restaurant has remained in the same location in Montreal since opening, and has hosted celebrities from around the world.
Bagels
St-Viateur Bagel now has connections across North America, but the famous bagel shop has roots deep in Montreal, Canada. Established by Polish immigrant and concentration camp survivor, Myer Lewkowicz, in 1957, the company grew to expand across the continent and has been featured on a variety of television networks, including The Today Show. St-Viateur Bagel is committed to its hometown, hosting fundraisers and an annual charity to benefit underprivileged local children.
Fast food
Orange Julep is perhaps the most unique restaurant in Montreal. Established in 1932 by Hermas Gibeau primarily to serve his distinctive orange flavored drink, the restaurant is shaped like a giant orange. Serving an array of fast food, including poutine, the Orange Julep is a meeting place for classic car enthusiasts. A trip to Orange Julep can include a trip back in time, as well as a sampling of some of the flavors that make Montreal unique.
Enjoy Montreal and bon appetit!