If you're in search of a beach destination to visit with your family, you don't have to face the expense of a famous beach town. There's no shortage of lesser-known destinations that are both affordable and welcoming to families. A memorable beach experience is not all you can expect from these towns which offer a variety of attractions, ranging from outdoor adventure to cultural entertainment to stunning scenery. 
Here are just four towns that provide everything you need for a great family vacation.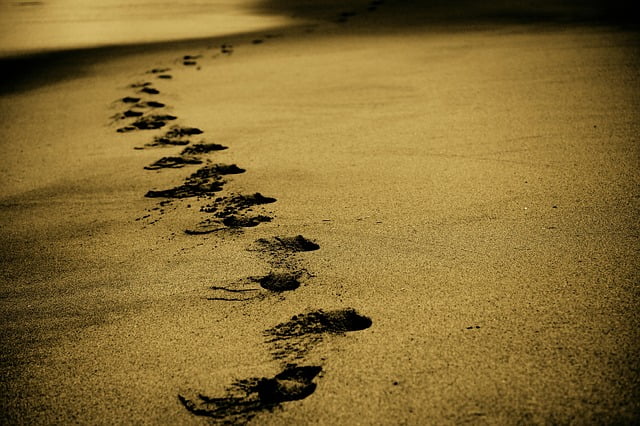 1. Seaside, FL
You and your family will feel at ease in the colorful Seaside community found between Panama City Beach and Destin. In this small resort community, people frequently travel by foot or on bike. Delight in shaved ice, fresh juice, and hot dogs among other treats at the town's food truck hotspot. Specialty markets and cozy cafés can be found just down the road.
Stroll along the sugar-white sandy beaches and admire the sunsets just paces away from charming Seaside vacation rentals. Discover the artistic side of the neighborhood by viewing the local theater troupe or visiting the local art studio. A seminal whitewashed post office and pastel-colored homes are among the distinguishing landmarks of the community.
2. Virginia Beach, VA
Virginia Beach is the biggest city in Virginia and provides plenty of activities for families. In addition to the 14 miles of free, public beach access, the resort area draws tourists looking to enjoy its historical landmarks, oceanfront restaurants and hotels, white sandy beaches, and numerous family-friendly attractions. Recreational activities in the area include golf, fishing, biking, kayaking, hiking, and dolphin- and whale-watching.
The region also has museums, parks, and cultural events throughout the year. A national wildlife refuge and two state parks provide additional outdoor fun and nature activities. A variety of accommodations is available, including condos, campgrounds, hotel rooms, and a wide range of vacation rentals. Virginia Beach is a great vacation destination not only for families but also for couples and outdoor enthusiasts.
3. Myrtle Beach, SC
Spotless beaches stretching for 60 miles are the main attraction of Myrtle Beach. One of the most famous family vacation destinations on the East Coast, Myrtle Beach takes pride in its amusement parks which feature everything from racetracks to roller coasters and water slides. Golfers can select from 100+ golf courses, while shoppers can enjoy numerous retail outlets. Dinner options are vast, and even include medieval- or pirate-inspired venues.
When they're not at the beach, family members can entertain themselves at attractions such as the Broadway Grand Prix and Ripley's Aquarium. Additionally, sports lovers will love the minor league baseball team. Myrtle Beach is the perfect budget vacation spot for your family if you're searching for a variety of entertainment options that won't break the bank.
4. Ocean City, MD
Extending from the Sinepuxent Bay all the way to the Delaware line along the Atlantic Ocean, lies the barrier island of Ocean City. Vacations in this city have been a summer tradition for many families for generations. Throughout the town, both locals and tourists can be spotted basking on the beach, shopping, delighting in the various amusement parks, strolling the boardwalk, and discovering other attractions Ocean City offers. The beautiful 10-mile beach is its biggest attraction. It's among the most expansive and well-maintained beaches in the US and it's free to the public with several access points.
Relish the joy of family-friendly beach towns
A beach vacation with the family doesn't have to be expensive or a hassle. The towns above are just four examples of enchanting destinations with stunning beaches and enough activities to keep the family entertained. Each of these towns also offers vacation rentals which make it possible for families to stay under the same roof and make memories together.