The UK comprises of cities with diverse historical backgrounds that makes it a popular destination among travelers. Some of UK's best conserved buildings embellish the ancient lanes while, magnificent churches, cathedrals and castles rule the skylines. Each historic building and lane has a different story to tell and mesmerize the visitors. Though there are many famous historic cities in the UK, here are four major historical cities that you should not miss when you visit UK. Summer travel can be a bit busy, but with Butlin's there are July breaks available to book in advance.
4 historic cities to visit in the UK: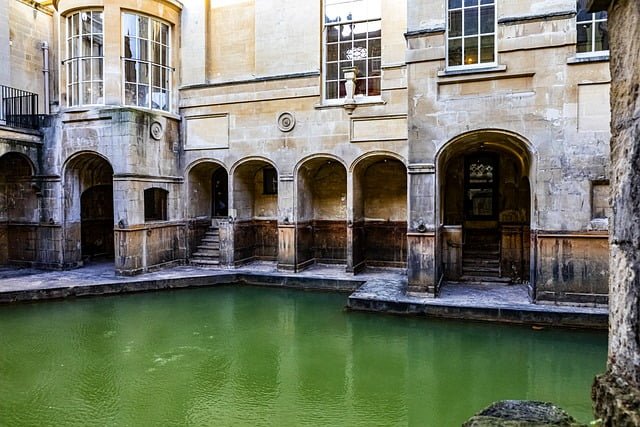 London
From iconic treasures to renowned museums to medieval castles, London's historical sites encompass everything from Roman Britain to World War II and beyond. London is one of the most exhilarating, cultural destinations where tourists can walk with history while enjoying the best modern day facilities like theatres, shops and restaurants.
Edinburgh
Edinburgh is one of the most loved cities in the UK. The capital of Scotland is not only a stunning city but, it is also a great place for all who seek historic sites. Right from its eminent castle to iconic museums and ruined abbeys, Edinburgh is definitely one place that should not be missed. Additionally, as a centre of the Scottish Enlightenment, this Scottish city rose to prominence for scientific learning in the Georgian period.
York
The city of York is a popular historic destination and boasts of a diverse history that dates back to Roman times. The city was also known for the industry of the North, during the Victorian era. You can still witness the city's historic significance in the National Railway Museum. York also holds a Viking Festival, every year, celebrating its past. This festival is a must-see for families. The city was also known for confectionary with the Terry's and Rowntree Mackintosh factories.
Bath
Bath is a city that is renowned for its enthralling history, its stunning Georgian architecture and its Roman baths. The ancient Roman Baths have been used for centuries as a health destination and are still used as a spa.
Apart from these 4 historic cities to visit in the UK, there are several other popular tourist destinations such as Oxford, Portsmouth, Windsor, Manchester, Bristol, Canterbury, Cardiff, Dover etc, are among the outstanding historical landmarks of the UK. You can enjoy the splendid glimpse of these historic cities with your family and absorb the rich insights and knowledge it bestows. If you are ready to finalize your summer plans, then to book one of their weekend breaks click here.