There are a number of travel prerequisites that most people remember: passport, access to money, and a basic map of sorts. But, when travelling for business, there are a few other crucial things that you mustn't forget. If you don't trust yourself to remember them, consider using a business travel specialist to help take care of the broader details of your trip, leaving you free to focus on your own planning. Below are some basics for business travel.
1. Your Pencil Case
Well, maybe not the whole pencil case, but it is vital that you have quick and easy access to a writing pad and pen, a calculator and a highlighter. Don't just carry these in your back pocket, either. Find an easily accessible pouch and keep these items with you at all times. Something you can include in your travel pencil case are other work-related inventory like business cards. They are a great thing to have on hand and won't take up much room in your bag.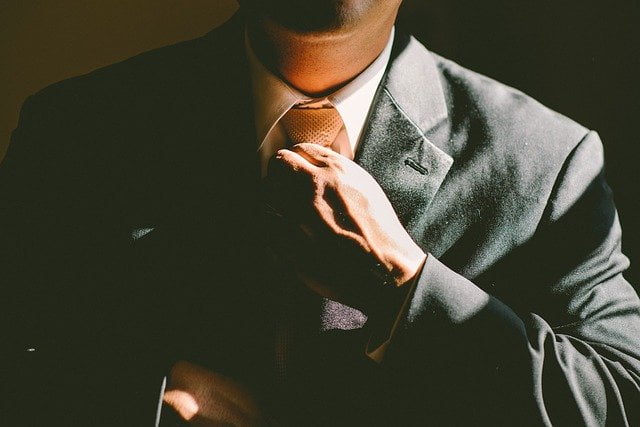 2. Your Casual-but-Still-Professional Non-Work Outfit
It is likely that you will end up dining out with colleagues and clients in a non-work setting at least once. They may take you to the funkiest bar in the city or a low-key hole in the wall for street tacos. Either way, it's important to remember that, even though you aren't technically at work, you are still on the clock. Make sure you pack clothes that are appropriate for a non-work professional setting. The key is good shoes; make sure they are clean, comfortable, and not too casual.
3. Travel-Sized Toiletries
Get travel-sized toiletries so that they can stay with you during your business hours. This can include a small bottle of antibacterial gel, a small can of deodorant, a comb, and a packet of breath mints. Carrying these with you won't weigh you down much, but it will ensure that you are always looking (and smelling) professional. Knowing you have these on you while away from home will also make you feel more relaxed and in control of the situation.
4. Spare Batteries and Chargers
You will no doubt be bringing your work technology with you, such as your laptop, tablet, or other web-surfing device. But you would be amazed how many people forget to bring with them the relevant charging or powering device. If you can, pack a spare. You never know when your technology is all going to die at once or get lost in the maelstrom of luggage, and the last thing you want to worry about is where to find a battery or charger in a foreign city on a deadline. Carry spares. If you are travelling overseas, don't forget to check the power socket for the country you are visiting and pick up an adaptor or two well in advance.
What items do you always bring on a business trip? What do you think is the most invaluable travel item for business that you've ever used? Your fellow business travellers would surely love to hear your suggestions – comment below.