Are you thinking of leaving Britain for an extended holiday in America this summer? Then why not consider a great American roadtrip! Road trips are a great way to add adventure into your holiday. They provide the opportunity to see and learn more about the travel destination as compared to taking a flight. The drive from New York City to Miami alone is full of surprises or you could also consider the classic route 66 for the ultimate road trip.
Washington DC
A stop over in Washington DC is a must on this road trip, and that of coures includes a visit to the White House. This is the official residence of the president of the United States, and if you book ahead of time, you can even get a tour of the premises. Even if politics are not your cup of tea, you will definitely enjoy the aesthetic value and the marvelous architecture of this famous building. Apart from the White House there are many monuments and museums that share America's history.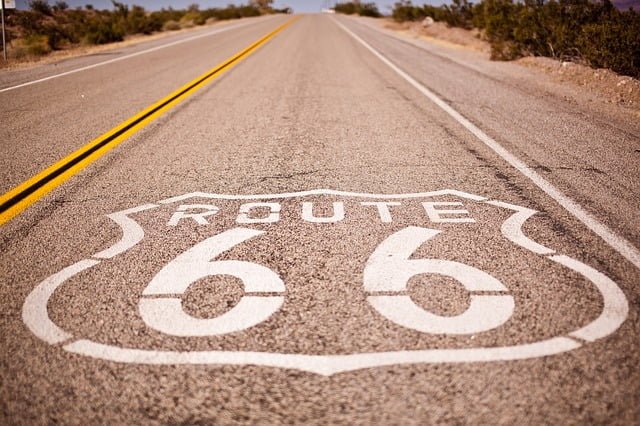 Appalachian Mountains
The Appalachian Mountains are well known for their scenic beauty. You will have to pass through Tennessee to enjoy the breathtaking view of these mountains also known as the Blue Ridge Mountains. Hiking enthusiasts will find the Blue Ridge Mountains irresistible.
Alabama
America's deep south is known for its Southern hospitality, and the state of Alabama is no exception. Any trip down here will include some home-style cooking with a smile, and a glass of sweet ice tea to go along. Time your trip well and you might find yourself in town for the National Shrimp Festival, which has lots of great music, and even better food!
Panama City Beach
For beach lovers, Panama City Beach is definitely a place to visit. There are a number of water activities you can engage in here or you can choose to enjoy a walk on the fine white sands.
There are a number of other places that you can visit when travelling to Miami from New York by road! So why not pack up a bag, browse Suzuki car sales and hit the road?
Also, for Europeans travelling to North America, you'll want to make sure you have the right documentation to travel.