Are you planning for a road trip through California? If so, your plan is a great one! California is home to natural scenery which ranges from beach, to mountains, and lakes.
Here are some places to hit up on a road trip through California; these will make you realize the greatness of the plan that you made on taking a trip through California.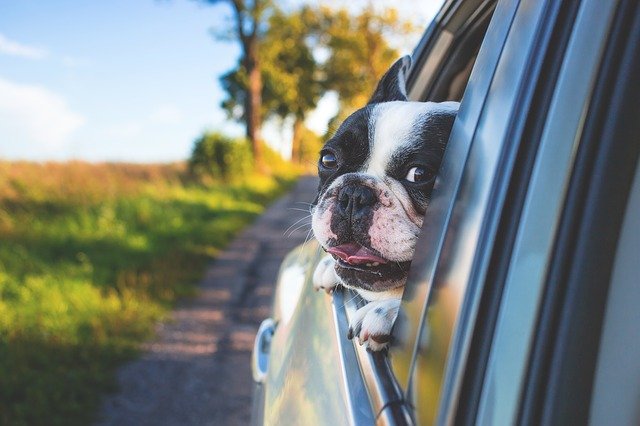 1.Visiting Yosemite National Park
On your road trip through the Sierra Nevada Mountains you will be fascinated by the natural splendor. While in the park you will be able to enjoy beautiful sceneries of great granite cliffs, clear water from streams found in the national park, waterfalls, and giant Sequoia groves. Whether this is just a quick stop along your roadtrip, or whether you have enough time to camp out here for a few days, this is definitely a place to add to your itinerary.
2.Visiting Kings National Park
Here you will enjoy beautiful views of the largest tree in the world .The Sherman trees are found here in plenty with amazing heights. You will end up stretching your eyes up the sky not seeing their top.
3.Visiting Death Valley National Park
This is one of the attractions that you should not miss. You will be privileged to experience Mohave Desert which is the hottest and driest desert in the world. It will be an experience to remain in your memory. The landscapes in the park are very diverse and will ensure you come out of the place with a special unique experience.
4. Visiting Lake Tahoe in California
This can be the perfect destination for you if you like activities found at the lake. Here you will enjoy activities like skiing especially if your trip is in winter. In summer you can enjoy various lake activities besides playing golf by the lake .