Northern Ireland may not be the first place that comes to mind when you think of beaches, but this doesn't mean the country isn't home to some beautiful stretches of sand. Impressive sand dunes and golden sand that stretches many kilometers are a feature of these beaches owing to the stunning formations that occur naturally on their coastlines. The experience that these beaches offer is truly memorable because they have all the amenities ranging from cool winter air, activities such as water sports to barbeque and picnic facilities that are ideal for family outings during the summer season. Here are 5 beaches that are worth visiting in Northern Ireland: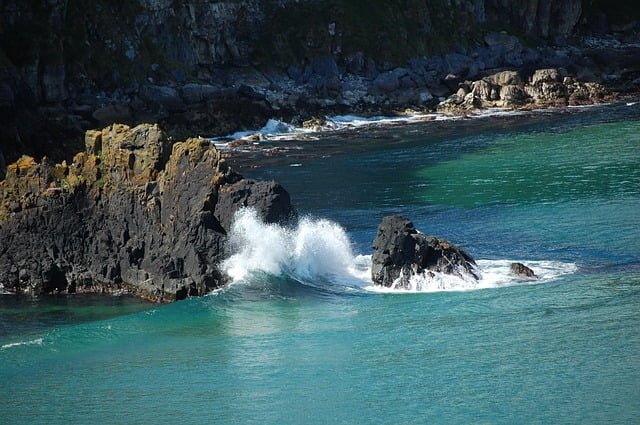 1) Tyrella Beach in County Down
This flat and sandy beach, which has important natural dunes in its small conservation area, is located in the North East part of Downpatrick. This wide and beautiful dune complex is enclosed within Dundrum Bay.
2) Portstewart Strand and Barmouth in Portstewart
This beach, which has domineering sand dunes and golden sands, is located between River Bann and the popular seaside Portstewart resort. It is not only beautiful but also an important area for conserving nature.
3) Portrush Strand in Portrush
This beach,which is long and sandy, has amazing coastal views and its location is near all the amenities of Portrush. Water sport lovers can sail, canoe and participate in windsurfing during summer because its waters beckon them to do so.
4) Downhill Beach in Coleraine
One of the leading landmarks in Northern Ireland namely, the Mussenden Temple overlook this beach and the Donegal Coast classic views benefit it greatly. It has golden sands that stretch to the Magilligan Point. Hence, this beach is an excellent destination.
5) Portrush East in Portrush
This beach gets many visitors during summer owing to the clean and safe waters that attract families that want to relax and surfing enthusiasts as well as the hot weather. Tourists and visitors consider it their favorite seaside destination.