Travelling on business? There's no need to be uncomfortable. In fact, we have compiled some of the most luxurious business hotels that will have you using that company card faster than you can say 'deluxe suite'. Here are our top picks for some of the most comfortable, inviting and magnificent business hotels around the world.
Travelling to Europe?
When it comes to travel in Europe, you'll at least want to consider the Park Hyatt Paris in Vendôme. With the option to shop from your Paris suite (because you'll be short on time), visiting the in-house gym or dining in the five-star restaurant, the options and luxuries are almost endless. You'll really know you've made it big when you step into the hotel's grandiose lobby. Flick through newspapers or check your emails before that huge corporate meeting in the hotel's business centre. The staff here understand you and your unique needs, ready to make your business trip as easy and seamless as possible.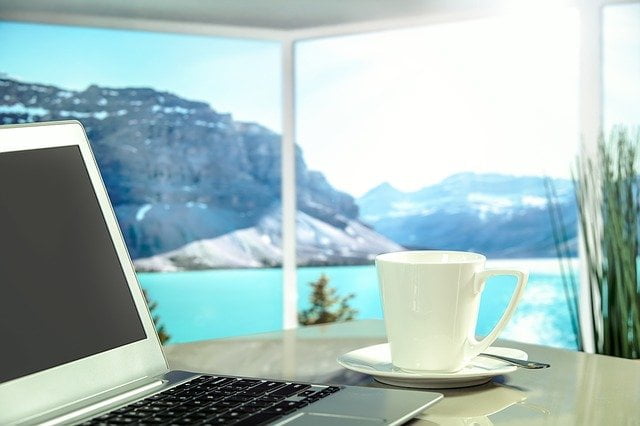 Travelling to the UK?
Sure, you may be in the UK to prepare a long, arduous speech about your industry, but that doesn't mean you can't feel like royalty during your stay. The best business hotel in the UK has to be London Hilton on Park Lane. From gorgeous executive suites through to extensive meeting packages, this is the ultimate hotel to host your corporate event or cool-off after a long meeting.
Travelling to the Middle East?
The Jumeirah Emirates Towers in Dubai offers sophistication, elegance and complete affluence like no other. Doesn't your unique business event deserve an exclusive address? Delight your affiliates, business partners, stakeholders and colleagues by presenting your business through this dominating hotel in the Middle East. Fitted with the latest technologies and features, the Jumeirah Emirates will leave you breathless.
Travelling to the Asia-Pacific region?
Be sure to stay with the most acclaimed business hotel in Asia-Pacific – the Mandarin Oriental in Hong Kong. Seemingly centred on the commercial sector, the designers of this hotel have really gotten it right. Sleek, modern and yet classic, this hotel boasts three glorious meeting rooms perfect for conferences, formal events and large corporate meetings. Fitted with advanced technology and facilities, visiting the Mandarin Oriental for your business trip is clearly a necessity.
Travelling to America?
This is probably the easiest of our top five to guess. If you're heading to North America, make your business trip swing by New York, just so you can stay at the famous Four Seasons. There's a reason it's so internationally acclaimed – they've figured everything out, down to the finest detail. Imagine, meeting rooms that are decorated so impeccably they'd suit a celebrity wedding. Or business facilities that mean you can continue working in your suite late into the night. This hotel has everything, and it's our number one choice. Wherever you choose to stay, in these five amazing hotels you are sure to feel completely ready for your big business venture.