The Canary Islands, more commonly referred to as the Canaries refer to the Spanish cluster of islands situated just off the northwestern coast of Africa. These islands are considered to be a great tourist destination because of their pleasant climate, the unique natural attractions, the exotic beaches and the list goes on. The Canary Islands are popular throughout the year for their festivals and events, plus they are an ideal destination in both summer and winter months since the weather forecast in Tenerife usually includes sunny skies perfect for beach-goers.
Let us have a look at some of the most amazing events to attend in the Canary Islands.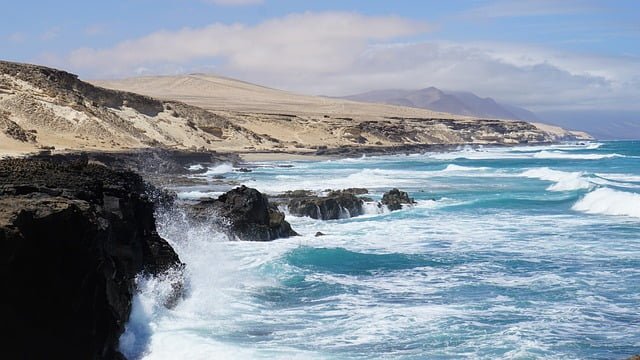 King's Day
This day is more commonly called El Dia de Reyes in the local language. As implied by its name, it marks the celebration of the day on which the wise men brought gifts to Baby Jesus. King's day is known to be celebrated on January 6th. The festivities begin the night before, when the three kings lead their procession through the streets, throwing sweets to the kids.
Corpus Cristi
This is a very important festival celebrated during late May or early June all over across the islands. It serves to be a part of religious calendar. You would get to see and enjoy different processions and events on this day. This festival is more specifically popular for the well decorated carpets made from the dyed sea salt by the locals of Lanzarote.
Romería de San Marcos
This is one of the busiest religious events on the island, and it involves dressing up in traditional costumes to honour Saint Mark the Evangelist. Ox-drawn carts are paraded through the city centre and the event culminates with a flower dance. Music continues well into the night with live performances.
Fiestas del Diablo
This is an annual cultural event organized in Tijarafe, La Palma every year in the month of September. On this day, you would see a person dressed as a Devil with fireworks all over his body. People take to the streets and it is a very fun celebration with locals and tourists getting involved.
International Canaria Car Rally
Also known as the El Corte Ingles is a car rally known to take place in Gran Canaria which serves in attracting competitors internationally from all over the world.