When you're visiting London consider these 5 free things to do to make the most of your backpacking trip!
Portobello Market
The Portobello Road Market is the biggest antiques market in the United Kingdom. It initially started out as a fresh fruit and vegetables market in the 19th century, and antique dealers set up shop later during the 40s-50s. It is a great place to browse in search of vintage fashions, leather boots and handbags, beads, and other accessories.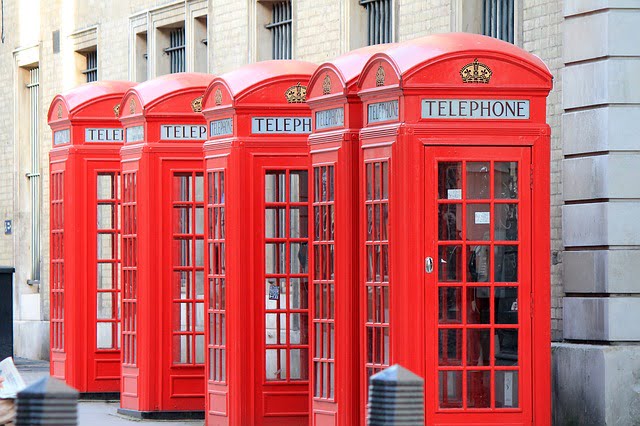 Skateboard park
London's Southbank is a popular place for skaters and bikers looking to work on their latest trick. The skate park is located in the underground walk-through of Queen Elizabeth Hall between Hungerford Bridge and Waterloo Bridge. The walls are constantly changing with new street art and graffiti. If you're interested in walking around this area, it is best to do so early in the day before it is teeming with activity.
Ceremony of the Keys
The Ceremony of the Keys takes place every night at the Tower of London and his been in effect since the 14th century. Though it is free to watch, attending this ceremony will require some planning on your part. Anyone interested in watching the ceremony take place will have to request permission by writing to the following address: Ceremony of the Keys Office, Tower of London, London, EC3N 4AB.
Speakers' Corner
Located in the north-east corner of London's Hyde Park you'll find Speakers' Corner, a place where anyone can give a speech on any subject of their choosing, whether it be political, religious, or moral. Speakers' Corner is something that has been in effect since Victorian times, and anyone is free to take part so long as they abide by the laws of free speech. If you happen to be a student this is a great place to come and practice your comprehension skills on a myriad of topics.
Trafalgar Square
This historic square is one of the city's most visited tourist attractions. It gets its name from the Battle of Trafalgar which was fought against the French in 1805. The Square is home to the National Gallery, St. Martin-in-the-Fields church, Nelson's Column, and waterfountains.