It is always quite exciting to travel to a new city.  Aside from visiting popular destinations, a holiday becomes more enjoyable if you can find the best accommodation.
Whatever your preference is, it is always important to look for a place that's within your budget. If you will be traveling to London for a holiday or even a business trip, and you will be looking for a place to stay, here are a couple of ways on how you can book cheaper hotels in the area.
Research and compare prices online.
Before any trip, it is important to do the necessary research, especially if you are unfamiliar with the place. There are many websites that make use of metasearch engines to provide suitable hotel options for you. Most of the time, you will be able to score discounts when you book using websites like Orbit, Trivago, Agoda, and many more.
Pick at least 3 hotels that have the amenities you are looking for, but don't overdo it. Don't opt for 5-star luxury if a 3-star hotel can also do the trick. Make sure you compare prices, and pick the best one that will fit your budget and your current needs.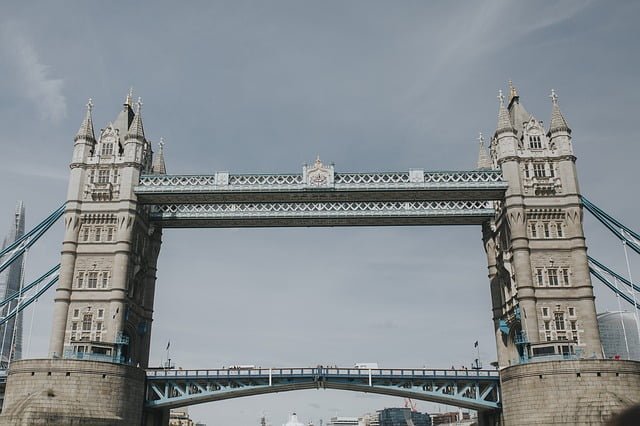 Share a room with 2 or more persons if possible.
If it's possible, share the room with one or more persons so that the expenses won't be too heavy on your pocket. A trip will always be easier and more enjoyable if you have someone to share the experience with, even the bills.
If you're not too picky about the place and would have no issues sharing a room with strangers, you can also try hostels, which are immensely cheaper when compared to hotels with private rooms. The best hostels in London include Palmer's Lodge, Clink78, and YHA Oxford Street to name a few.
You can also get the best deals using coupons.
Aside from researching where to stay, you can also try logging on to Total Discounts to find hotels in London with big companies like Britannia Hotels and using coupons and voucher codes. You can use these coupons to score the lowest deals on the hotel in the area that takes your fancy. Taking advantage of coupons will help you save more money, which can be better used for other expenses on your trip to London.
Get a better price when you book at the last minute.
This trick will work best for impromptu or short getaways locally. Although it really is not advisable to book last-minute for longer vacations and international trips, it does wonders when you are flexible with your preferences.
There are actually pretty good mobile apps that can help you in this area. These apps aid you in negotiating better discounts for rooms that aren't selling well. What you can also do is book directly with the hotel face-to-face or on the phone so that you can negotiate more effectively for the price that you want.
Always know when the best time to book is.
A good tip to know when booking for any hotel is that the price of a room may change several times within a day. The hotel's current inventory and the number of people booking rooms in a day are some of the reasons behind these price fluctuations.
If you have the time, just wait and see if the price changes. Hit that refresh button over and over and you might find you're in lucky. Just be careful though as it could go the other way.
These are just some ideas we recommend you try using the next time you are thinking of travelling to the British capital. Safe travels!