Indonesia is a big country and there are several amazing places that you can visit while on vacation there. This country receives thousands of visitors each year who return to their home countries with wonderful memories.
There are numerous attractive islands in Indonesia that are fun to explore. Enjoying an Indonesian holiday is definitely an unforgettable experience. There are a good number of superb places to visit while on holiday in Indonesia.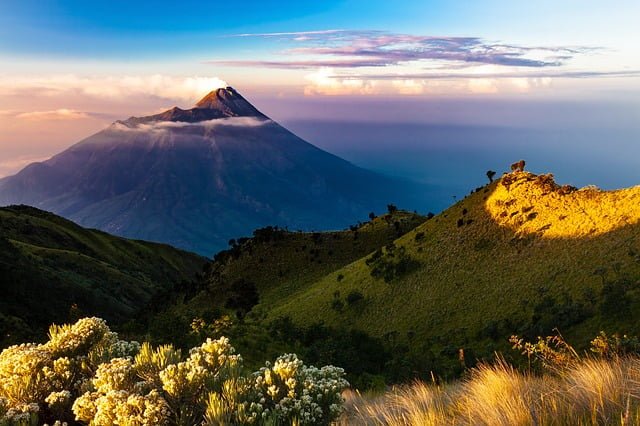 Bali
Those who have been to Bali can testify that this is one of the most amazing destinations to visit while in Indonesia. Yes, it is among the top destinations in the world, which will make your trip memorable. This place is referred to as the Gods Islands and it is surrounded by breathtaking natural scenic beauty. While here, you can walk along the sandy white beaches and enjoy the tropical weather, blue sky and magnificent waves. The people of Bali have a rich heritage, which is evident in their strong Hindu belief.
Bunaken
This is one of the wonder places in Indonesia. It is a marine park that is known the world over. Characterized by a laid back lifestyle, tourists can enjoy the amazing diving experience while at Bunaken. Taking an evening drive across the park is simply amazing.
Jakarta
Take note that Jakarta is the Indonesian capital city and it has many great places that you can visit such as the National museum. History lovers can view the relics and artefacts available at the museum. Also, in Jakarta, you can walk in to the amazing walls and purchase gift items that will keep the memories of your visit to Indonesia alive.
Nusa Lembongan
You can decide to enjoy a thrilling beach experience at the Nusa Lembongan. Although it is a less developed island as compared to the mainland, you can enjoy peace and tranquillity while here.
Gunung Agung
This destination is an active volcano and it is flanked by a healthy greenery. Gunung Agung is considered as the Hindu mother temple. Here, you can climb to the mountain top and enjoy the breathtaking scenarios.