There is just so much to see and discover in London that even the native Londoners are constantly surprised by London. London has one of the most extensive, best and efficient transport system in the world which means you can make the most use of your time even if you are in the city for a short stay. Here are 5 places to go in London if you only have 48 hours in the city:
Tate Modern
If you are into art and creative world then you will love visiting this rich modern art gallery that contains some of the best collections of modern and contemporary art. It is one of the most visited attractions in London. You can have a view of London's another top attractions, St Paul Cathedral which is directly across the river Thames. You can also explore the nearby farmer's market and famous Borough Market.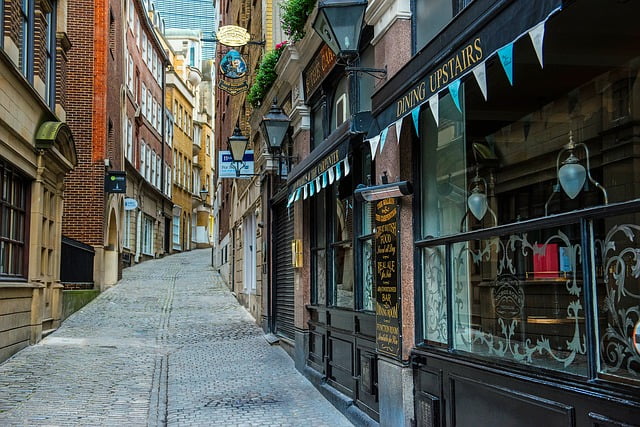 The London Eye
It is one of the best tourist attractions in London that attracts millions of visitors each year. It is actually a giant wheel that you can board and have a spectacular view of Central London and some of the city's prime attractions. It is worth a spin.
The British Museum
This is regarded as the best museum in the world by many and has literally endless collections of items for people of all ages. It can get quite crowded because of the popularity of the museum. It is located in central London is very well served by London tube and buses. In fact, your visit to London will be incomplete without visiting this museum.
Buckingham Palace
This is the official home of Her Majesty Queen Elizabeth the Second. This palace is open to tourists when the Queen does not say in the place during summers. Tourists can, however, view the palace from distance when the queen is not away on vacation and stays in the palace.
Tower Bridge
It is an incredibly popular tourist attraction for travellers in London because it is so widely publicised on electronic media. It is one of the most notable icons of London. Tower Bridge is spanned over the Thames River which offers an excellent view of the city from the top of the bridge. It is just a few walks away from London's another tourist attraction the Tower of London.