Tuscany has long been one of Italy's most popular destinations for tourism. Postcard perfect photos have been luring travellers for decades, and although it is beautiful year round, today we're going to show you why you should consider visiting in autumn:
To avoid the huge summer crowds
Tuscany generally sees fewer visitors during the fall, and this provides the perfect opportunity to explore the region without having to contend with large crowds. This season makes it easier to get into Florence's top museums like the Uffizi Gallery, Vasari Corridor and Palazzo Pitti. The Leaning Tower of Pisa, Palazzo Aldobrandeschi and other iconic landmarks throughout the region can also be seen without getting lost in an influx of visitors. Visiting during the off season also means that you can sometimes find great deals on Tuscany vacations where you get more bang for your buck!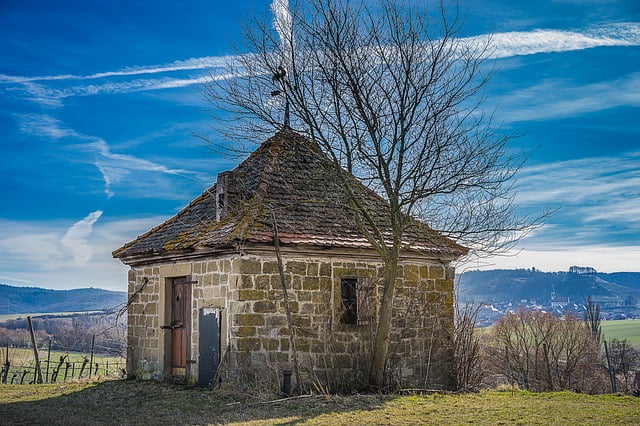 To see the changing colours
The abundant fall foliage found in many parts of Tuscany adds some additional colour to the region. Many of the vineyards are coated in shades of yellow, red and orange as tree leaves begin to change. Val d'Orcia and the valley known as Casentino are two of the best places in the region to see the colourful foliage.
To attend the Harvest Festival
The town of Impruneta puts on the lively harvest festival known as the Festa dell'uva to celebrate the last grape harvest before winter. The festival includes a parade complete with decorative floats and free grape samples that are thrown out to spectators. Festival attendees also have the chance to feast on roasted chicken and suckling pigs. Fresh breads and desserts can also be sampled during the event.
To enjoy ideal weather for hiking
The fall weather in Tuscany makes it easier to go hiking in the region's national parks. The area often experiences hot and dry summers, and the autumn season offers a respite from the heat with cooler, more comfortable temperatures. Foreste Casentinesi is a protected natural area that features a variety of ingenious plant life and is also home to mules, golden eagles and other intriguing wildlife. Rolling hills and tall peaks make up much of Appennino Tosco-Emiliano. Maremma National Park offers stunning views of Tuscany's picturesque coastline and is the perfect place to go for an autumn seaside excursion without having to deal with oppressive heat.
To enjoy truffle and mushroom season
Truffles and mushrooms are omnipresent throughout certain parts of Tuscany in the fall. The valley of Mugello is particularly famous for its plentiful mushrooms and also regularly attracts truffle hunters who seek to capitalize on the valuable crop. San Miniato is a city that is renowned for its truffle production and hosts truffle festivals and markets during the season. Other great places to find truffles and mushrooms in Tuscany include the Casentino Valley, Crete Sensi and Val Tiberina.
The fall season opens up a whole new world of possibilities in Tuscany. Pleasant weather, exciting festivals and beautiful scenery enhance the experience of spending an autumn holiday in Tuscany.