Ok, so you love your job, holidaying might actually be part of your job (if you are lucky) but you need to take a break once in a while. Its' really easy to get caught up in your daily work, even if you love every minute of it. Sometimes you should shut down and relax for a few days or even weeks to refresh and rejuvenate. Stop feeling guilty and take that well deserved time off, there are more benefits than you might have thought of. Here are five reasons why it is very important to take a holiday from work: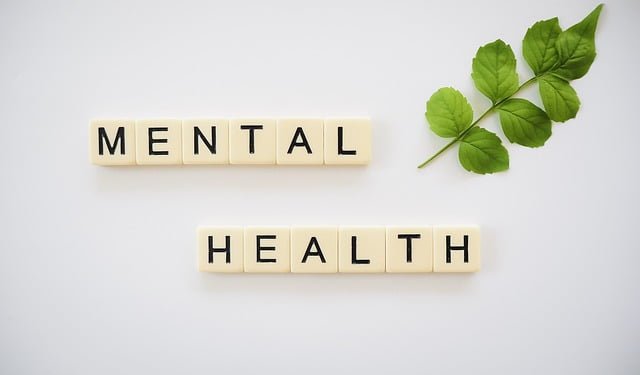 To Improve your Mental Health
It is well known that taking holidays can reduce your stress levels and improve your mental health. You may feel like you can't take time off as you have too much to do, however, if you are stressed continuing work can be dangerous for your health. Working for long periods without a holiday or a break can build up your anxieties and increase your stress levels which can lead to longer periods of time off and illness.
Holidays also give you a chance to be mindful and live in the moment. A change of environment and pace means you can enjoy yourself without thinking about work. Active holidays are a great place to start as exercising reduces stress levels and increases endorphins. Making you feel happier and more energised. Check out Alpine Elements for some great activity holiday ideas.
Some people find travelling itself quite stressful but you don't have to go far to have a break. You can try activities to get you away from the norm close to home or just take it day by day. Stay safe, follow travel advice and holiday within your comfort zone if travelling fuels your anxiety.
To Reset Yourself
Sometimes you just need to press the reset button. If you are busy with work you can be tired and stressed without even realising it. Even if you love to keep going to work and being in the thick of it, taking time to slow down will benefit you greatly. If you think about it, when you exercise you need rest days when your muscles can repair themselves and grow. Similarly, you need rest periods from work so that your body and mind can recharge and grow stronger.
Most of the time holidays mean we rest more, get better sleep and also, believe it or not, you get more exercise. Even if you don't go on an active holiday, swimming in the sea or pool, or walking to the beach can make all the difference. Your unconscious mind can work out problems when you let yourself switch off. By the end of your break, you will feel re-energised and better for the time off when you go back to work.
To Keep that Work Life Balance
Having a good work-life balance is an essential part of living. You don't want to look back at your life and regret not taking a break. No one ever said, "I'm so glad I worked so much and didn't take a holiday." It's a great chance to take time out with family and friends and catch up on life outside of work.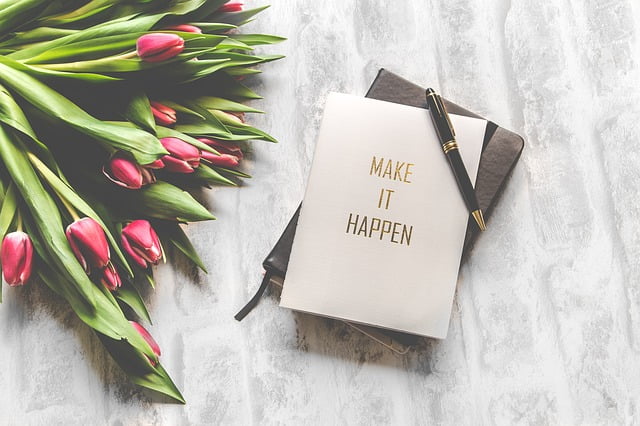 You are more of a person than just your job and sometimes you need to get away to realise that. Having time to evaluate your life whilst on holiday can help you make any changes when you get home. You may even realise you are missing out on quality time with people you love, or find out that you have got it just right!
Even if you are travelling and working at the same time, such as teaching English abroad, you still need to have some time away. Exploring where you are teaching in as a holiday break, separate to your work is a really good idea.
To Inspire New Creativity
Outdoor activities are especially great for inspirational breaks where you can enjoy new activities and take in the fresh air. Taking a step back and looking at things from a new perspective can give you time to reorganise your thoughts. When you take time for you brain to unwind and have a break this gives inspiration for new thoughts and creativity.
By travelling to destinations where you can enjoy new experiences, new foods and meet new people you can truly be inspired and even change your outlook. You'll be surprised what your mind soaks up whilst relaxing and just getting away from your daily life. By learning new languages and discovering new cultures and mixing with local people on your travels you can grow and improve as a person.
Think about strolling beautiful white sandy beaches, hiking amongst spectacular mountain views, or exploring historic sites. Who wouldn't be inspired on a break in those sorts of surroundings?
Give yourself a break from the screen
Whether you work at a desk on a computer, manage work-related social media or spend time filling out forms or writing emails, taking time out from the screen can give your eyes and your mind a well-needed rest. Having easy access to our emails and social media can make it really easy to take your work away with you. Likewise, removing yourself and the family from the TV, computers and tablets will help you all enjoy each other's company and to explore your new surroundings.
Setting some rules like putting up an auto reply on your email, putting online shops and social media on a holiday break and even leaving the laptop or phone at home can give your mind a break. If you really must answer emails then set aside a time once a day and set a time limit to prevent work taking over. Make your replies then move on to continue your holiday.
Don't be too hard on yourself either. If you check in with work one too many times or spend longer on those emails than planned. Draw a line under it move on and do better tomorrow. It can take some time and strength to totally switch off, but you can do it. 
Are you ready to go on holiday yet? 
Hopefully, this has convinced you that by taking a holiday, you will return refreshed and re-energised and maybe even a better version of yourself.  Too many people fall into the trap of thinking they have too much work to do, think they won't be allowed the time off and worry what people will think about them having a holiday. This worry only indicates that you really do need a break. Once you return you'll see the difference it makes, and look forward to your next holiday too!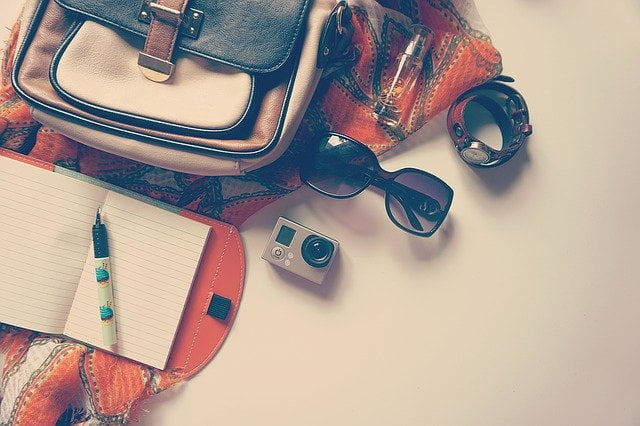 So, you may love your job but to enjoy it even more make sure you take a break! Your body and mind will thank you for it. What do you think, is it important to take a holiday from work even if you love it? Where do you go to take a break from your job?