Adelaide is a beautiful city that's perfect for a weekend getaway. It features boutique shopping, beaches, nightlife, fabulous arts, exquisite fine dining, and lots of cafe-style dining options. The population is just over 1 million meaning it doesn't feel too crowded, and you're also just a short drive from its breathtaking wine regions. There are so many unique and fun things to do in and around the city and today we're going to give you 5 reasons why this makes it the perfect weekend destination:
Visit Glenelg Beach
Glenelg is a popular beach-side suburb of Adelaide and it has become a fun destination for locals and tourists due to its beach and many attractions. It is located on the shore of Holdfast Bay in Gulf St Vincent. If you're looking to stay close to the beach during your visit, then be sure to browse Adelaide accommodation options over here.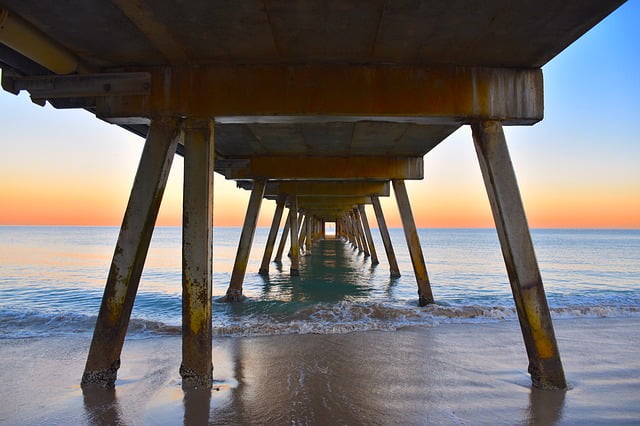 Sample the Fresh Food at the Central Market
In true tradition, the food traders at this historic market source the freshest produce direct from their suppliers, growers, and wholesale markets, so you know that what you taste and buy is market fresh. This is truly an enjoyable, market experience.
Take a Boat down the Murray River
The Murray River winds its way through the heart of the Murraylands, carving out steep cliffs, winding and spilling into lagoons. There are so many ways to take in the beautiful landscape. You can paddle a canoe through calmer backwaters or charter your own boat.
Learn all about Chocolate at Haigh's Chocolate Factory
Discover Australia's oldest family-owned chocolate company that have been making fine chocolates since 1915. Visit the factory with a free guided tour to learn the history of Haigh's and how they make premium chocolate from cocoa beans sourced from plantations all around the world.
Shop at the Arcades of Rundle Mall
Rundle Mall is a must-see shopping destination and meeting venue in Adelaide. The Arcades have over 700 retail stores, four department stores and 15 arcades spanning out from its center. The Rundle Mall area is full of prominent and historic landmarks.
What would you do with a weekend in Adelaide?