Seoul the capital of Korea has an estimated population of 10 million people, an extraordinary history dating more than 2,000 years, and a favorable humid climatic condition. It is an up and coming destination in Asia, and it also draws tens of thousands of English teachers from around the world every year. Whether you find yourself working or passing through Seoul, here are some ideas for places to visit around the city:
Gyeonbokgung Palace
Gyeonbokgung Palace is one of the outstanding palaces located in Seoul. It was built in 1394 but later destroyed during the Japanese occupation. The architectural designs of this magnificent palace make it a beauty to behold. The other palaces that you can visit include Gyeonghuigung Palace, Channggyeeong Palace, and Deoksugung Palace.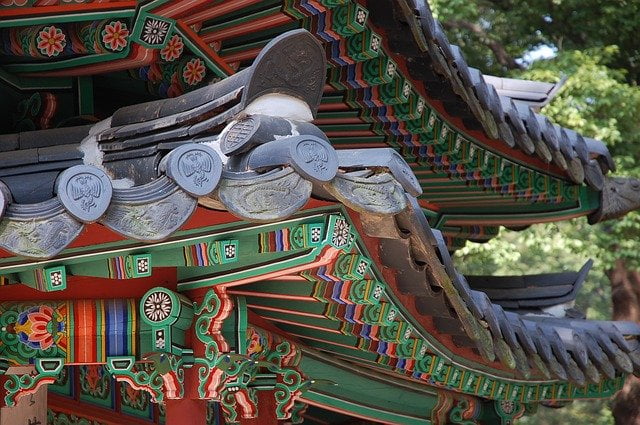 Seoul Museum of History
To make your vacation in Korea more interesting you should visit the various museums. The Seoul Museum of History is one of the most visited places in Seoul not only because of its beauty but what it offers: The culture and history of Seoul beginning with the Joseon dynasty. The museum has also outside exhibitions that make it unique.
Ewha Museum
Another excellent museum that tourist expert advice to visit while in Seoul is the Ewha Museum a project initiated to preserve cultural heritage. It was opened in April 1935 and since then it has been central in trying to preserve the cultural as well as war the history. It is a special art gallery with splendid exhibitions that lovers of art will definitively like it.
The War Museum
The War Museum is what really explicitly details the history of different wars that have taken place in Korea, especially that which established Korea as a modern state. There are more than 10,000 items displayed for visitors. This is one place that you will really enjoy, especially if your interest lies in history.
Tapgol Park
It is one of the most magnificent parks in Seoul offering visitors and teachers in Korea detailed history on the culture and religious aspects of the natives. The park is located where Wonggak temple once stood but later destroyed during the reign of Yeonsangun. It is a good place to visit with your family.