A visit to Australia is not complete without a visit to Melbourne. With just under 5 million residents, Melbourne is the second largest city in all of Australia. Within the city there are dozens of cultural events, outdoor activities, and sight-seeing to do. Here are five things you can do to experience Melbourne, even if you only have a weekend to spare.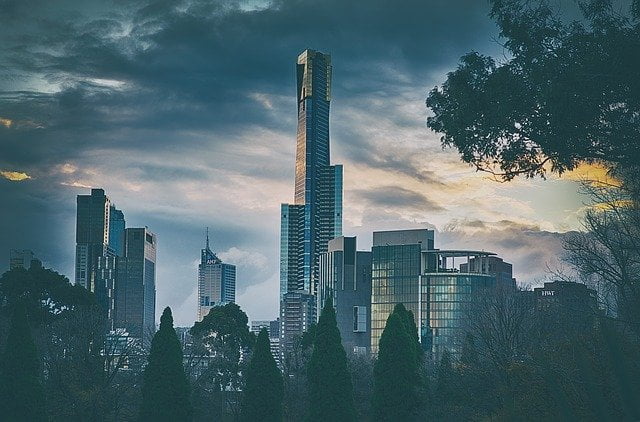 Rent a bike and cycle the Yarra River
The Yarra river stretches over 150 miles through the city, so by biking it you'll be able to see so much of what Melbourne has to offer. The Main Yarra Trail is situated right on the river, so it's easy to rent your bike at one of hte many stations and get going!
Visit the Queen Victoria Market
The Queen Victoria Market is a 17-acre open air market, which makes it the largest of it's kind in the Southern Hemisphere. Experiencing the shopping and the food here is an important way to understand the local culture.
Go to St Kilda and see the beach
St Kilda is known for it's rolling hills and beautiful beaches. This area is always home to many music events, sporting events, theatre, and other cultural activities, and it's also a great location to rent a serviced apartment Melbourne. There are also many parks and gardens to enjoy, but most people choose to spend most of their time at the beach!
Have a picnic at the Royal Botanic Gardens
Located near the center of the city, the Royal Botanic Gardens are easily accessible to visitors. It has about 94 acres of vegetation, and is home to over 10,000 individual species, which makes it the perfect place for a picnic in the city!
Visit the Koorie Heritage Trust Cultural Centre
The Koorie Heritage Trust Cultural Centre offers visitors a way to learn about one of the very influential indigenous groups of people in Australia. Learn about their art and culture in this educational centre.