A self-catering holiday is usually a great option to enjoy a holiday abroad without expensive catering costs. While they are usually a very good value for money option – they can backfire if not planned. With a bit of planning, a self-catering holiday can be a great way to take you and your family away at a fraction of the cost of some catered holidays.
So how do you make an already cheap holiday stay cheap? Follow our five top tips on saving money while enjoying yourself on holiday.
Plan, plan, plan
It might not sound like the most glamorous of pre-holiday tasks, but making out a schedule for breakfast, lunch and dinner could leave you saving hundreds of pounds. When you know the plan for the forthcoming meal, you can plan your day out better. It also stops any moaning from the kids about stopping for snacks, or being tempted by a local bistro when you know what dinner is waiting for you back at base.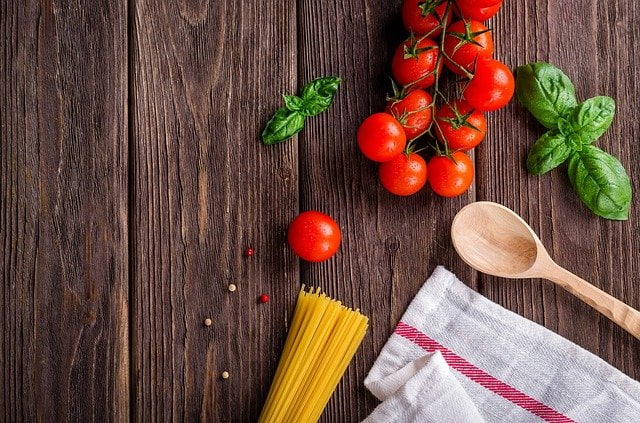 Locate your nearest supermarket
We get a strange kick out of shopping in foreign stores. And as you take in the vast range of produce available and the differences compared to your local Tesco at home, they're often a day trip out in themselves! Bring a shopping list and make sure you get all the basics you need for the next few days. Getting all the supplies in gives you a great resource to start the meal making from Day One.
Go easy on yourself
Not every meal has to be a masterpiece. You're on holiday and still have mouths to feed, so take it easy on yourself. Get some cereals and granola for breakfast, stock up on bread, meats and cheeses for picnic sandwiches and plan simple but tasty evening meals (stir fries, pasta dishes and salads can be made up in 30 minutes and devoured by the whole family). You'll enjoy your holiday more if you're not chained to the stove.
Save leftovers for snacks
Don't throw away leftovers. They can all go towards a buffet-style dinner one night, where you have little bits of everything, salamis, breads, rice salads and anything else you have left over. Just remember to stock up on cling film and Tupperware when you do your big shop!
Get tempted by markets not restaurants
Sampling the local dishes can be a great way of connecting to the spirit of the area you're visiting, however, it can be an expensive way of feeding all of the family. Recreate the dish at your accommodation by Googling the recipe and picking up authentic ingredients in the local markets. These places are great to wander around and soak up the atmosphere, and the produce, especially the vegetables, fruit and seafood (if you're on the coast) are often superior in quality to supermarket equivalents.
Cost cutting in this way isn't about being frugal. You're avoiding astronomical food and drink bills in the tourist hotspots and being savvy, economical and allowing you and your family extra money to enjoy your holiday.
While you're saving money on lunch and dinner, remember to loosen the purse strings enough to treat your kids to an ice cream or a cold drink if they ask for one – you are on holiday after all!