Australia is a remote destination to visit, but once you get there you'll agree that the long journey was absolutely worth it. The country, which is also a continent, has beautiful beaches, unique wildlife, natural wonders, and favorable weather throughout the year. Below are the top five cities you should visit in your next trip to this amazing country. With a range of cheap flights to Australia, it's easy to see more of the country on your visit.
1. Sydney
Sydney is the major travel destination in Australia attracting millions of tourists annually. The city offers many interesting sites to visit such as the world renowned opera house, Darling Harbor with a marine aquarium, a variety of shopping malls, zoos and museums.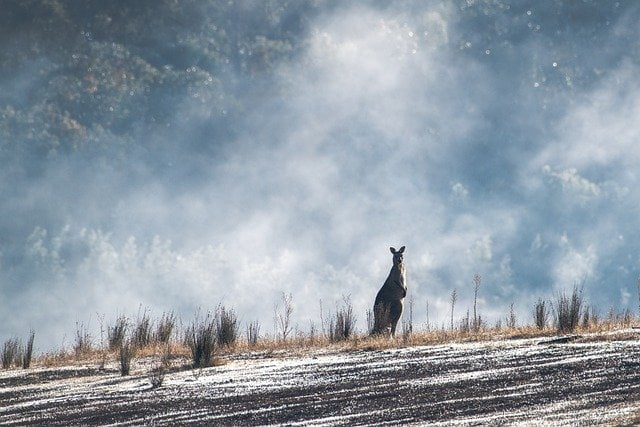 2. Brisbane
The city is famous for its attractive nightspots, which has something to offer for everyone. Brisbane city located in Queensland has delicious cuisine, attractive historical sites, and museums. One of the major attractions in the city is the South Bank Parklands.
3. Hobart
Located in the island state of Tasmania, Hobart city offers great infrastructure to visitors. The major highlight of this city is the wildlife and nature. The mountains and lagoons in this city are also famous for their beauty and wildlife. The city also offers many historical places from when British convicts lived on the island.
4. Perth
Perth offers a variety of attractions such as the Perth Zoo, Concert Hall, Cultural Centre, Kings Park, and great activities to enjoy such as adventure, dance, aquatic fun, and sightseeing among other fun activities.
5. Melbourne
Melbourne city offers both modern attractions and ancient culture and architecture. The city is famous for its delicious cuisine available in the many restaurants around the city. The Royal Botanical Gardens, which are home to native wildlife and over 12,000 plant species, are one of the finest in the world.
There is a lot to see in Australia and though there are many attraction sites for tourists, above are some cities that a tourist should put on their to- do list.