What is your idea of a perfect, lavish summer holiday? Clean waters, blue sky, crisp air, handcrafted cocktails, and a luxurious accommodation are just some of the things that we often picture when thinking of the perfect escape from the daily grind. Booking a villa holiday will surely provide you with a one-of-a-kind way to experience paradise. Below, you can see some of the top picks for villa holidays in Europe.
Greece 
In smaller islands of Greece like Meganissi, Paxi and Ithaki, you will be confronted with a limited selection of hotels, many of which lack personality. Booking a villa will be a better idea. In the world-renowned area of Crete, there are also numerous options for self-catering villas that will provide you with more freedom as against staying in traditional choices for holiday accommodations. In order to get the best villa for you, you should book with a Greece holiday specialist for peace of mind.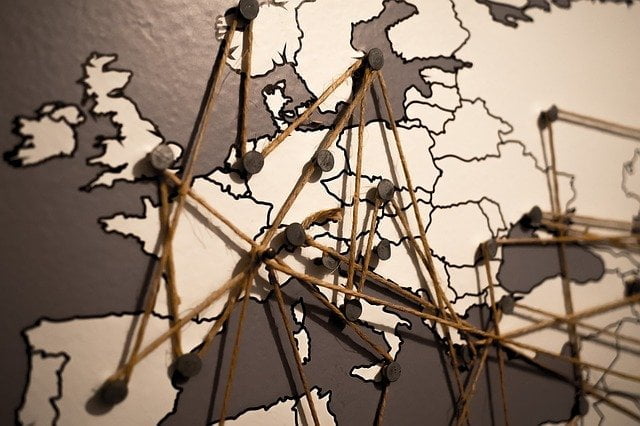 Spain 
Whether you are looking for a villa with ultra-modern design or a stone house that will be reflective of countryside living, Spain can provide you with endless choices as a traveller. If you do not mind splurging, July and August are the best times to visit and experience their unique cuisine and culture. On the other hand, if you can wait until September or go early June, you can enjoy villas at lesser prices.
France 
Whether you are a family or a couple looking for an intimate villa in your French holiday, the options can prove to be overwhelming. One of the most splendid destinations is South of France, specifically in Cote d'Azur and Provence. From those offering views of rolling hills to commanding seascapes, there will never be a shortage of choices for villa breaks.
Portugal 
If you want a villa break in a Portuguese destination that gives you easy access to major attractions, Vale de Lobo and Quinta do Logo are top choices that should not be missed. From your villa, you will be within the vicinity of world-class restaurants and shops. There are also golf courses in the area. Lagos and Portimao, although not as popular as the earlier mentioned, are also charming picks for a villa break.
Italy  
Some of the best holiday villas in Italy come in form of glamorous coastal properties or a charming farmhouse. The areas of Umbria and Tuscany have plenty of options for a villa, although you should expect to be paying more than villas in other areas. Specifically in Tuscany, the villas in Chianti, Pienza and Montalcino are amongst the most popular. To make the most out of your holiday break, travel from May to June.
Turkey 
With parts of Turkey being in Asia and parts being in Europe, this is also a top pick or villa holidays in the Mediterranean region. With a sunny weather, it is an inviting destination, especially for those who do not have the chance to live in warmth year-round. The exotic beaches of the country give it a lot of character.
Croatia 
Gifted with lengthy coastlines, Croatia as a travel destination also offers plenty of choices for different villas, regardless of the features that you are looking for. Istria is one of the places where you can see a lot of villa rentals, which are popular amongst traveling families. Many of the villas in Istria are stone houses.