While you might live next to a nice golf course, there's something to be said about teeing off on a course that you've never played in a place you've never been. Golfing vacations can be one of the most relaxing and majestic experiences when it comes to travel, as long as you have an affinity for the game. With the right vacation plan, you can play in some of the most amazing places around the United States.
Orlando, FL Courses
The city of Orlando can offer a great deal of adventure for everyone in the family. While the kids go off to explore Disney World, you can pick from several amazing golf courses in the area. Courses such as the RedTail Golf Club set you among a rustic scenery with 100-year old oak trees. Regardless of your skill level, there is a course in Orlando that may impress you beyond words.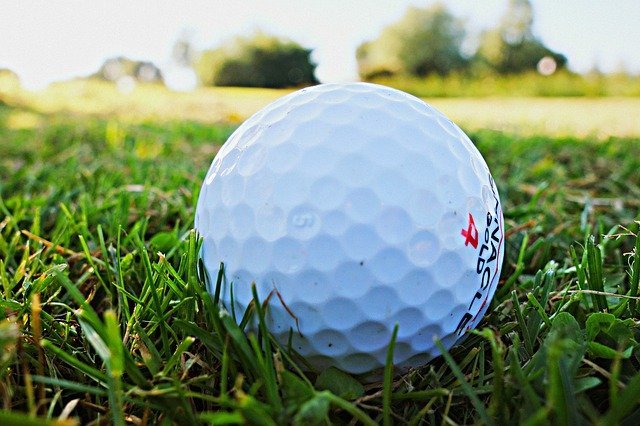 Gordonsville, VA
In a more relaxed atmosphere, you can play a round at Shenandoah Crossing in Gordonsville, VA. This location is full of activities that take you and the family away from the busy park rides and heavily populated attractions. After a round of golf, take a relaxing ride on horseback across the countryside.
Las Vegas, NV
Although popular as one of the biggest casino locations in the United States, Las Vegas offers an extensive collection of golf courses throughout the city. Many of these locations are just a short distance from the main strip. It could take you weeks to play all of the holes that are located in Las Vegas.
Myrtle Beach, SC
Myrtle Beach is one of those courses that attracts people from all over the world. From places like the Harbour Lights resort, you're surrounded by elegant fairways and a breathtaking view of the Atlantic. Should you want to explore other courses, there is a wide selection to choose from all with a unique feel when playing a round.
Boyne Falls, MI
Boyne Falls not only offers several beautiful courses, but it also provides a breath of fresh mountain air. The actual town itself is relatively small, but it's surrounded by a low mountainous regions while providing an alluring golfing experience – two courses of which are adjacent to impressive lakes.
St Augustine, FL
Another one of the most famous of golf course locations, St Augustine delivers a magnificent experience for those in love with the game. From the Grande Villas at the World Golf Village, you can enjoy two championship golf courses within walking distance. While it may be famous for the fairways, St Augustine also has many attractions to enjoy while you're not putting the greens.
Wisconsin Dells, WI
When you want to play a round surrounded by nature, the Wisconsin Dells delivers several attractions among the mountainous and wooded area. Resorts such as the Christmas Mountain Village are all-season locations perfect for playing your favorite game or getting away from it all during the winter.
Going on some of the best golf vacations, like those offered by Bluegreen Resorts, among other vacation companies, may not be as expensive as you may think. Not only will you be amidst some of the best courses in the world, but many of the package deals may add more to the experience. Get out on the fairways regardless of what time of the year it is, and play courses you only read about in magazines.