Planning a day outing with young children in Manchester? There is no way one can get bored in this city with all its activities and historical attractions!
Here are some ideas of things to do in Manchester if you decide to visit with kids: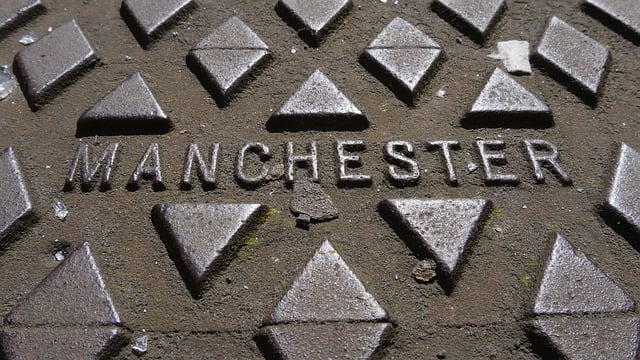 Art activities at Whiteworth Art Gallery
This is a great place for children, because they hold special art activities for kids. This means parents can stroll the museum, while the kids have their own fun. Whiteworth Art Gallery covers most people's tastes and preferences. There are historic and modern prints, sculptures and paintings, wallpapers and textiles. The Art Gallery in Manchester displays both contemporary and historic works.
Play and relax at the park
One of the best places to unwind in Manchester is Heaton Park. It is not far from the city center and therefore contains everything necessary for the day out. In this park, there are playgrounds, animal center, cafes, and tram museum, just name a few.
See an original Gutenberg Bible
If you are looking for an educational outing, then a visit to John Ryland's library is a must. Here you will find an impressive collection of manuscripts, which also includes a Gutenberg Bible. The collection contains some of the earliest fragments of the New Testament. The library building is equally big similarly to a cathedral rather than a library. Visiting this place is something important to do.