If you are traveling to London, England, don't miss Regent's Park. Historically, it used to be a hunting ground for royalty. Currently, it is a scenic and recreational area with plenty of fun events to experience. This article will highlight the top 5 activities to enjoy while you are at Regent's Park.
First of all, check out the London Zoo, located at the center of Regent's Park. This fascinating animal heaven includes over 16,000 varieties to observe. If you are traveling with children, take them to the petting zoo to interact with, and feed tame animals.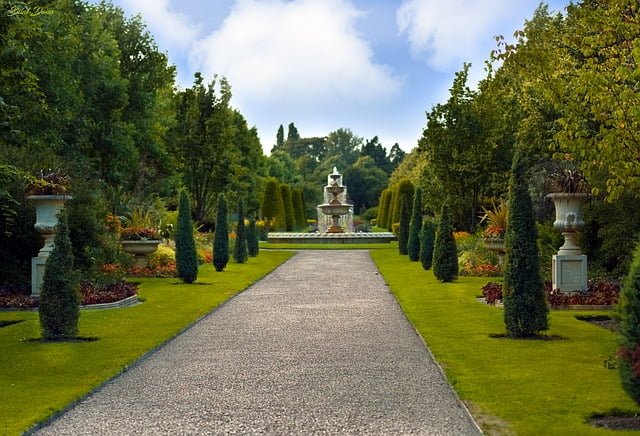 Next, there are several flower gardens within Regent's Park. Queen Mary's Garden is one of the favorites. It contains London's largest collection of roses. There are over 12,000 blooming roses that adorn the grounds. These roses range from heirloom varieties to modern day English roses.
Third, there is an area for sports fans. The Hub is the biggest outdoor sports facility in the London area. Sporting events that are held there include: cricket, softball, football, rugby and running. Exercise classes are also available. Sporting events are encouraged for all ages.
Fourth, don't miss the Open Air Theatre. From spring through fall a wide range of cultural performances are enjoyed there. With over 1,200 seats, this theatre can accommodate a large crowd.
Last, don't miss the bird walk in Regent's Park. Some of the birds you will see are: Grey Heron, Pochard, Coot, Geese, Whooper, Sandpiper, Sand Marins, Swifts, Sparrowhawks, Hobbies, Pipits, Wagtails, Finches, Wigeon, Gadwall, and more.
As you can see, there is plenty to do on a day trip to Regent's Park. This is what makes it one of the top places to see in London, England. Whether you like action or nature, you will enjoy Regent's Park.