Lake Tahoe, a sparkling, pristine freshwater lake cradled in between the borders of California and Nevada boasts of something fun to do for everyone from the nature lover to the fun inclined. Lake Tahoe is split into two, the North Shore and the South Shore.
The North shore is for the laid-back traveler looking to find some relaxation and outdoors time closer to the lake. The South shore is more known for its glitzy casinos, shopping and nightlife along with adventure sports.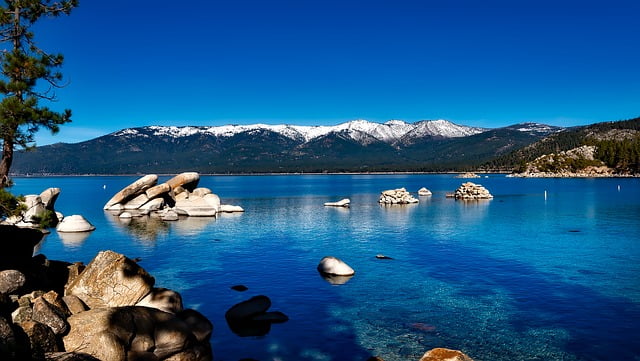 The Gondola
A must see Lake Tahoe attraction is The Gondola at Heavenly at South Tahoe. Take in panoramic views of Lake Tahoe and the Sierra Nevada mountains on a glass gondola ride and don't forget to stop at the Observation Deck for some breathtaking views.
Emerald Bay State Park
Emerald Bay State Park in South Lake Tahoe is a definite do for the photographer in you. Hike down to the bay watching mini waterfalls en-route or take a leisurely drive through the state park catching the beautiful views of the bay either-ways you are guaranteed nature at its best.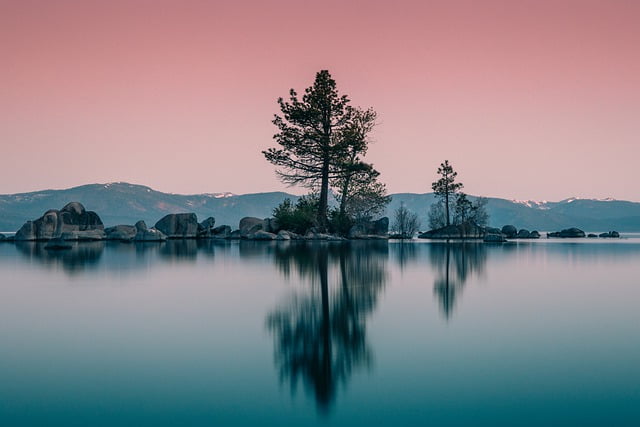 Squaw Valley
Squaw Valley USA, in Lake Tahoe, named as one of the world's finest ski resorts has close to 4,000 acres of ski and snowboarding terrain of all difficulty levels from the first time skier to the ace. Enjoy ice skating at the Olympic Iced Pavilion or break a sweat at the fun arcade and climbing wall, there's fun for all seasons here.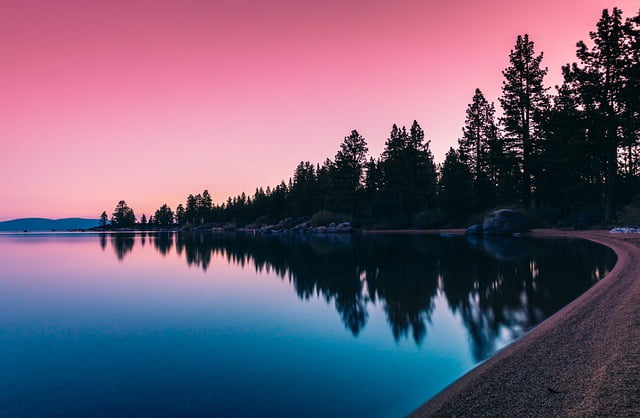 Kings Beach State Recreation
Visiting in summer with kids? Don't miss the Kings Beach State Recreation area located along the northern shore of Lake Tahoe. With shallow warm waters, rocks and water sports you will not have one dull moment here.