London is the perfect city to indulge in a relaxing luxury weekend centred around the finest things in life –  fine dining, evenings at the theatre in the West End, and a stay at the best hotel. Here is a brief guide on how to make the most of your London stay:
Enjoy afternoon tea
Afternoon tea is an experience that any visitor to England should make time for. You haven't enjoyed a proper tea until you've sat down at a table and enjoyed an assortment of finger-sized sandwiches, scones with cream and jam, cakes and of course, a quintessential cup of tea. There are many hotels in the city that serve afternoon tea, but it's best to book in advance in order to secure a table.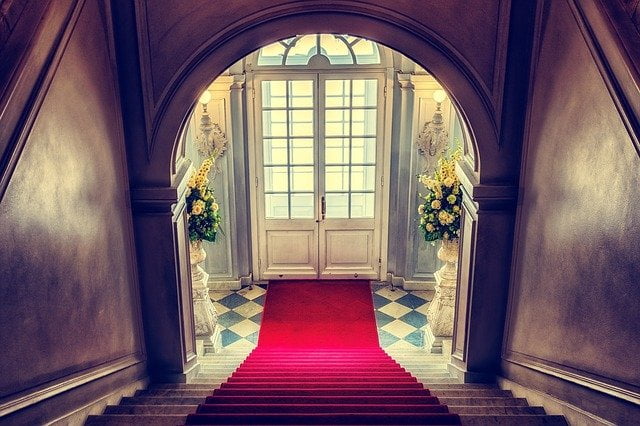 Treat yourself to dinner with a view
The Shard is the latest structure to dazzle the London skyline (it is now the tallest building in the European Union), and with it's height and location it also offers some of the best views of London. If you want to enjoy dinner with a stunning skyline view, then consider Oblix. This rotisserie restaurant was the first to open in The Shard. Not only is the food amazing, but its location on the building's 32nd floor means the views are truly impressive.
Go out to the theatre
When it comes to watching a play, you can't beat London's West End. London's theatre district is home to approximately 40 venues which means you won't be short for options when it comes to choosing what to watch. The Phantom of the Opera and Les Miserables are two very popular musicals and also happen to be two of the longest running West End musicals in London. However if you're looking for a non-musical play, you can't beat Agatha Christie's murder mystery play The Mousetrap. This play has been running since 1952 which makes it the longest running show in the world. If you are still not convinced, perhaps something bit newer like Wicked or The Book of Mormon might be a good option – both have been making headlines all across the theatre circuit.
Splurge on a luxurious stay
Nothing says ultimate luxury more than a stay at a Kempinski property. Located in the heart of St. James' just off of Piccadilly, The Stafford London is a property that offers timeless luxury. The hotel has 105 rooms and suites decorated with a decidedly English touch and they offer the perfect haven from the busy streets of London.
How would you spend a luxury weekend in London?