A few suggestions on where to go on a trip to Australia visiting Queensland:
The Brisbane attractions
Brisbane is the capital of Queensland, and as such there is plenty to do in the city.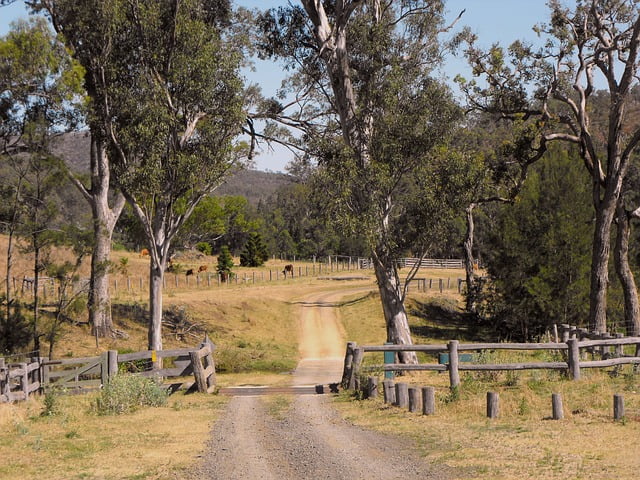 Some of the highlights include visiting the Queensland Art Gallery and strolling through the subtropical gardens at the green oasis that is Roma Street Parkland. If you're up for a bit of a road-trip, you may want to consider driving out to the vineyards where you can go wine tasting on your quest to become a wine connoisseur; once you go back home you can pick out a great wine from the bottle store.
In the evenings you can head over to South Bank Parklands where you can wander down the promenade and choose a nice little cafe or restaurant where to grab a bite to eat.
Airlie Beach attractions
Airlie Beach is a charming little town in the Whitsunday Region of Queensland. The place acts as a departure point for exploring the Great Barrier Reef, which means the place is home to some great snorkeling and diving. You can also opt for a helicopter tour in order to get an idea of the extent of the Great Barrier Reef (try spotting the heart reef if you do!)
Noosa attractions
If you make it over to Noosa, you need to make time to visit the national park. If you are looking to have your own private beach, then look no further than here. If you don't mind sharing the beach with others, then you can head over to Noosa Main Beach or Peregian Beach, both of which are great for swimming.