Located in Ireland's east coast, the capital of Dublin is a city with over 1000 years of culture and history. Dublin is among the fastest growing European cities, but it is also a place where history hangs in the air. With plenty of café lined streets, museums and lush green parks, this is the perfect destination for an extended holiday. A great way to experience the charms of Dublin is to try to immerse yourself like a local, and one of the best ways to do so is by opting to stay in an apartment in the heart of the city.
Guinness Storehouse
For beer lovers, a trip to Dublin can never be complete without stopping at Guinness Storehouse. This two hour self-guided trip will give you a view on how the brewery manufactures Guinness beer. You will also get to learn a little bit of beer history, as well as having the opportunity to enjoy a free pint of Guinness.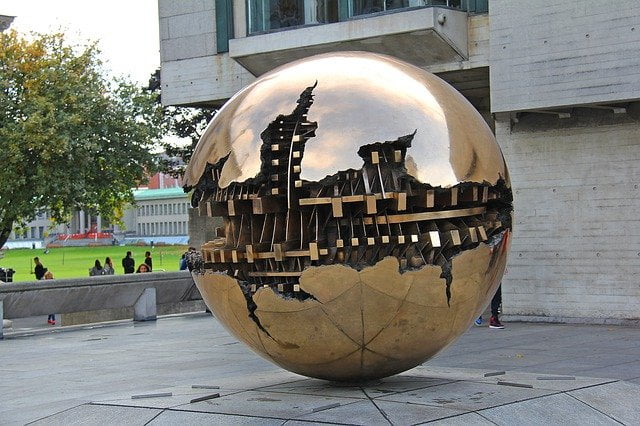 Trinity College
Trinity College was founded in the year 1592 by Queen Elizabeth and it is among the oldest buildings found in Dublin. It has seen playwrights and royals pass through as students. You can spend some time wandering the grounds, admiring the buildings, and visiting the gardens.
Dublinia
It is the most common tourist spots found in Dublin Ireland. Through displays, it shows the creative period of history of Dublin from the arrival of Anglo-Normans in the year 1170 to the closure of the monasteries in the 1540's.
Saint Patrick's Cathedral Dublin
This is the most renowned church in Dublin. It is named after Ireland's patron saint and it regularly offers tours as well as holding a Sunday service. This cathedral is located adjacent to the well-known well, where custom has it Saint Patrick inducted converts on his official visit to Dublin.
Dublin Castle
This castle was constructed between 1208 and 1220 and it is still standing today. Tour highlights generally includes the record tower and state apartments where the inauguration ceremony of the president of Ireland usually takes place. In addition, one can also appreciate the treasury and new visitor region in the basement.