Angelholm is located close to the forests, hills and sea thus enjoying life here is easy daily. Adding to its pleasant atmosphere is river Ronne which runs through this city and enters in the sea in Skalderviken. The picturesque town centre, 6 km of sandy beaches and the Kronoskogen forest are other amazing features of Angelholm. Angelholm was founded in 1516 by the Danish king Christian II. Angelholm is very charming both to live in and visit. When you plan to visit Angelholm, here are 5 things to do:
A paradise for active people
The forests, country and coastline roads are made for riding or hiking your bike along them. Stay somewhere overnight or go on a day trip. One very popular bike route is sixteen kilometers long, Lergoksrundan, that passes through the forest and the city.
Scenic hiking trails
On Hallandsasen ridge above Vastersjon Lake, several hiking trails take one through historical remains and unspoilt countryside. The Vejbystrand – Angelholm leg of the hike includes small marinas, sandy dunes and rocky stretches of the coast.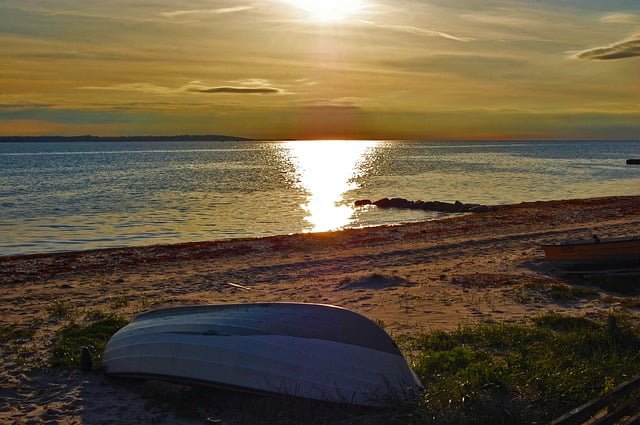 Relaxed swimming in a lake or in the sea
Angelholm became a very famous bath and spa resort, in 19th century. Angelholms Havsbad is a 6 kilometers long beach very suitable for swimming; it also has a unique landscape of amazing tall sand dunes. The village of Skalderviken has a marina with a marine store and a pub.Magnarp and Vejbystrand also have their own harbours.Vastersjon is an amazing swimming lake particularly at Ugglehult, where there are rowing boats for the wheelchair users and jetties.
Exciting canoeing
Enjoy an amazing visit to river Ronne. Come along with friends or family on an unforgettable canoeing trip along river Ronne which runs through Angelholm. There is also a wonderful campsite with a public toilet, freshwater and shelter at Hoja, if you decide to camp along the way.
An angler's paradise
Angelholm is actually a haven for the fishing enthusiasts. River Ronne is one of 4 rivers in Skane with perch, salmon, pike, sea trout and roach. However one needs a fishing permit from the tourist office.