Crete probably is not the largest amongst the Greek islands. Despite this, it is quite an interesting place and a good number of people travel to this destination. In fact, majority of the tourists who visit the region prefer to stay in Crete which consequently means that there are plenty of hotel resorts and apartment complexes. Furthermore, the island is filled with beautiful scenery and there are lots of mountains and villages to explore.
Enjoy the outdoors
If you love walking or taking hikes and your fitness levels are impressive, then you should consider taking a hike from Xyloskalo all the way to Agia Roumeli alongside the coast. The walk could possibly take six hours to finish. Should you get tired along the way, there are enough wardens who will be willing to take you back on their donkeys.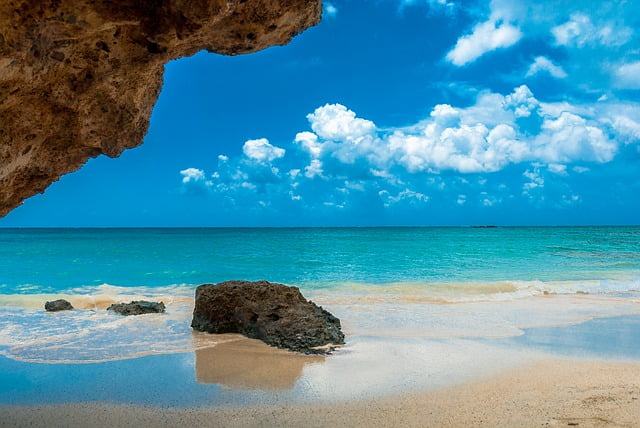 Soak up the history
If you are visiting Crete, chances are you will be staying in Heraklion. Therefore, make it a point of visiting the Ancient Palace of Knossos. It is located in a gorgeous valley close to a river and you will be able to spend a couple of hours touring the place. If you consider yourself a culture vulture, then you must visit this place.
Watch the dolphins
You should also consider going on a visit to see dolphins. There are lots of dolphin mostly in Rethymno and many companies along the harbor offer boat trips which you can use to go on the dolphin cruises. You also get the opportunity to go on fishing trips using the available speedboats.
Go diving
While at it, you could also learn how to dive. Crete has a lot of diving schools which offer a range of diving courses. Snorkeling excursion are also highly recommended but try and select one of the remote beaches situated along the south coast.
Visit Hania
Hania which is the second largest city in Crete is viewed as a favorite destination by many tourists visiting the Greek Islands. The gorgeous Venetian harbor makes it excellent for taking meals and drinks especially in the evenings. There are nice hotels, shopping areas, some of the best restaurants and fantastic museums on the island.