Dartmoor National Park is the largest open park in the southern part of England. With more than 300 square miles of open range, Dartmoor has a variety of offerings to entice visitors of all types. Though it's famous for the ponies that run freely on the protected land, Dartmoor also hosts the greatest number of concentrated sites of archaeological significance in all of Europe. With so much diversity, it can be tough to prioritize the best activities to take part in. That's why we've created this convenient top 5 list to include the best things to do in Dartmoor.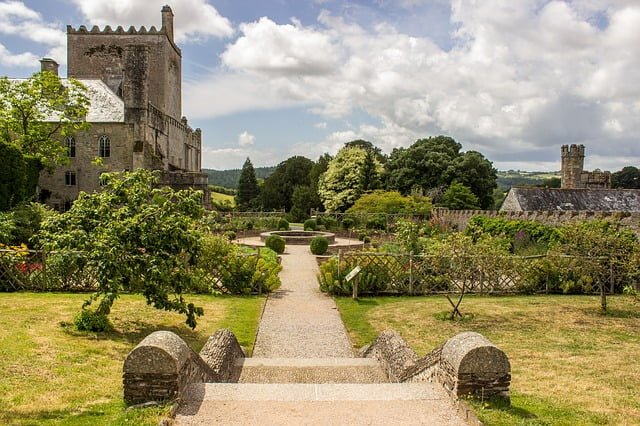 Grimspound
Grimspound is an archaeological site famous for its slowly decaying stone structures. Ancient huts sit in strange circles. The structure is encompassed by a granite wall,and the entire settlement is set up against a steep, green hill.
Dartmoor Otter Sanctuary
Catch site of these cute otters in this lovely, well-kept sanctuary. You will have the opportunity to see the otters up close. Don't miss the feedings where you'll get to these creatures in action.
Tor Royal Stables
Get a ride on one of the famous Dartmoor ponies, housed in the gorgeous Tor Royal Stables where you'll have the opportunity to take a trek on one of these legendary steeds in the tranquil countryside.
Dragon Archery Centre
Whether you've never held a bow before, or are an experienced archer, you'll find fun at the Dragon Archery Centre. The helpful staff can instruct beginners and provide helpful feedback for the more seasoned among us.
Dartmoor Prison Museum
Though Dartmoor has calmed downed significantly now, in the past, it was a commonly known as a place for some of the most terrifying criminals. The famous granite walls of the Dartmoor Prison were home to many of these frightening inmates. In the prison, you can learn about some of these famous prisoners and check out relics from the place.