Somerset is a mystical city that is located in the South West part of England. So why not take a trip there and let your hair down on a summer holiday in the UK? The city prides of a rich history with several legends surrounding it. Spiritual seekers often visit this city in a bid to discover the secrets behind the old tradition of the Avalon Isle as well as visiting the holy medieval burial locations. The city has an interesting blend of cafés, shops, pubs, restaurants and historical sites.
While in Somerset, you can visit Glastonbury, which is a small town within the city. The history is evident, which made this town a vital place for pilgrimage. This is mainly because of the emergence of the Christian faith as well as the Benedictine Abbey that was constructed there. You can take time to visit this Abbey that is set on 37 acres of peaceful land in the middle of the town.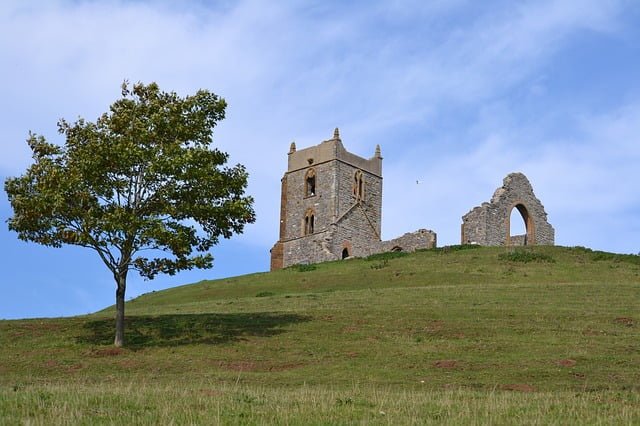 Also, a visit to the Chalice Gardens and Well is a great experience. This is a spiritual destination that is filled with the mysteries of the old Avalon Isle.
While here, you can enjoy the view of Tor that is raised above the flat levels of Somerset. The Glastonbury Tor is a holy hill that is associated with a good number of legends. Tor provides a breathtaking view of the surrounding places and it provides the perfect setting to watch the sun set.
There are plenty of other interesting things that you can do while in Somerset. You can choose to take a walking tour so as to discover the hidden secrets of the city. You can arrange for a guided tour so as to ensure that you leave no stone uncovered while viewing different aspects of the city.
A nice swim and spa treatment can provide you with the relaxation that you need while in Somerset. So don't forget to take a July holiday this summer! There are plenty of accommodation options that you can choose from such as bed and breakfast inns, self catering apartments, hotels, camping as well as caravanning parks.