Atlanta, the capital of the US state of Georgia, is a true world center, a global city that proudly represents the economic and cultural center of the Atlanta metropolitan area. The hot vibrant streets of Atlanta, like its inhabitants, welcome all tourists with a big Southern smile.
World of Coca-Cola
Get a free taste of over 60 worldwide Coca-Cola signed beverages. Here you can have a really good time by discovering Coca-Cola's history, their multi-sensory 4-D theater and by exploring a various number of galleries aimed towards the advertising campaigns, promotion and bottling process of this internationally loved beverage.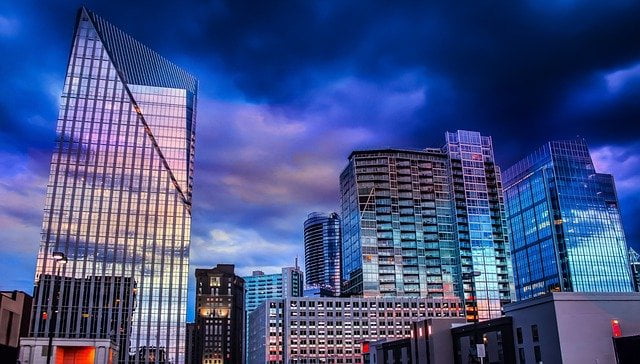 Underground Atlanta
Located in the Five Points neighbourhood of downtown Atlanta, this marketplace district has it all. The home of Peach Drop, important festivals and celebrations take place here. Underground Atlanta boasts great stores, restaurants and specialty shops, being an extremely hip place for socializing and nightlife.
Inside CNN Studio Tour
For a memorable experience, visit CNN's world headquarters. The guided walking tour takes almost an hour and you get to ride on the world's tallest and longest free-standing escalator. Most important, you get the chance to be in the control room and see a newscast in real time.
Martin Luther King Jr. National Historic Site
Feel free to explore this National Historic Site, see Dr. King's childhood home and visit his crypt. The visitor center features all his most important work in the civil rights history and his Nobel Peace Prize. At the Ebenezer Baptist Church you can hear recordings of Dr. King's sermons and speeches.
Centennial Olympic Park
This 21 acre site was created in 1996 with the occasion of the Summer Olympic Games and currently is a flourishing gathering place for all of Atlanta's inhabitants and tourists. The pop-up water fountains form a show by themselves, yet the park never rests, as concerts, festivals and all sorts of activities take place all year long on this ground that holds the world's largest Olympic Ring fountain.