With its scenic views, natural outdoor attractions and fascinating historic sites and museums, Haugesund in West Norway is a leading cultural center. Long known for its fishing and hunting, the city sits on a sound on the coast of the North Sea where ships can come in close to the shore. The maritime climate gives Haugesund lovely springs and summers that are mild and perfect for visitors who come to enjoy the town and local sites such as these:
Steinsfjellet
The trail offers an overlook at over 220 meters above the sea. Visitors can also drive up and park at an overlook that is 100 meters above the water. The wooden pathway is easy to navigate, even for small children, and Steinsfjellet is an ideal place for photographs.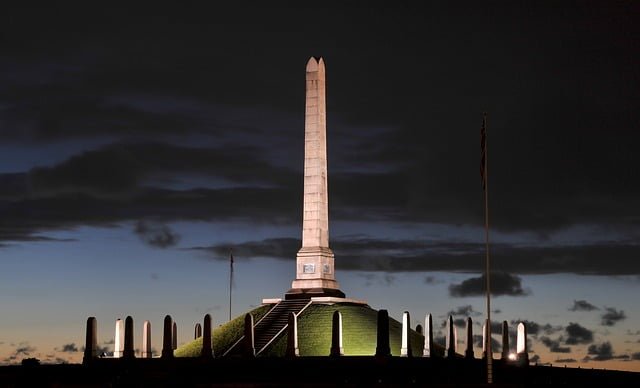 Nordvegen History Centre and Viking Village
A trip back in time, this village and historic center offers an experience into the lives of the Vikings. The village has historic buildings and shops as well as the historic ruins of the seat of the Vikings in Norway. History and myth are explored.
Karmoy Beaches
The Karmoy Beaches offer white sand with ample area for sunbathing or kite flying. A connected trail offers incredible views. The trail lies between two culturally authentic Norwegian villages.
Haraldshaugen
A pleasant walk, the statue and National Monument of Norway is worth the small trek. This location is the believed burial site of Harald Fairhair as described in the kings' sagas as told by Snorre. King Harald of the late 800s A.D. is considered Norway's first king.
Djupadalen
A serene place to spend the day, Djupadalen offers a walk through the peaceful plantation forests on a pathway beside a stream. The wooded area opens up onto a lake where people can swim and go fishing. Locals go walking here during all seasons of the year.