Gibraltar is one of the best and great holiday destinations in Europe where anyone can get the most enjoyment and entertainment. There are some great sights and things that you can do while in this place. The following are some places to visit if you are planning a trip to Gibraltar.
1. The Gibraltar Museum
This is also another amazing place to visit while in Gibraltar. This museum is actually a historical national museum. It is located within the city center of the Gibraltar's British overseas territory. It contains a lot of information that covers all aspects of history of Gibraltar as well as the natural history. This is one of the main reasons why you should visit this amazing museum while on a trip in Gibraltar.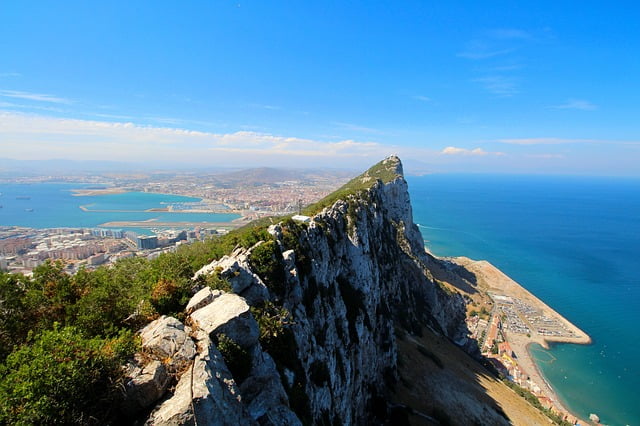 2. Rock Apes
If you like or love seeing animals like apes, this is the place to visit while in Gibraltar. It is actually a home to Barbary apes that are the sole monkeys that lives wild in Europe. Apes are generally tailless monkeys mostly found in Algeria and Morocco and therefore, the ones found in the Rock, Gibraltar are the only free ranging apes in Europe. The Upper rock is therefore a nature reserve that offers excellent views. This place is also important since it offers viewing point for bird migration between Europe and Africa.
3. Charles V Wall
This is one of the best sights in Gibraltar anyone visiting there will not miss to see. This tourist attraction can easily be seen from far, cutting through the Upper Rock.
4. The Lighthouse
The lighthouse found on the Europa Point, Gibraltar is the solely maintained and most southerly of Trinity House Lighthouses. It was recently manned and it is currently remote controlled, even though the keeper's cottage of this lighthouse is preserved.
5. St. Michael's Cave
A network of interesting limestone caves that are found in the Rock, comprising more than 150 chambers alongside the Cathedral Cave, built as a result of natural acoustic properties of the cave.
In summary, apart from the above-discussed sights, there are many things to do as well as to see while in Gibraltar. Any person will certainly enjoy visiting Gibraltar.