The Delaware state is located on the Atlantic coast, giving tourist visiting the area a fusion of continental climate and humid subtropical climate. It is one of the best destinations for those looking a chance to explore the US. It offers super geographical features, museums, zoo, and Parks.
Winterthur Museum
You should ensure that Winterthur Museum is on top of your list of the 5 things to do in Delaware. It details the history of America and makes it easy to understand the very essence of patriotism. There are various programs that you take, exhibitions to see to understand the finer details. It is one f the finest places to bring your children.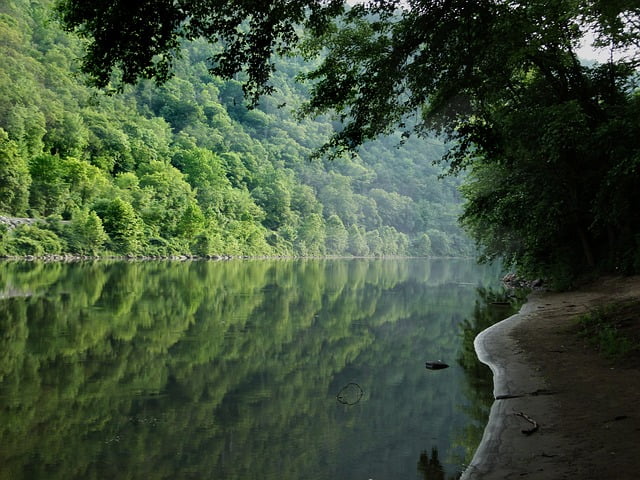 Beach Time at Delaware Beaches
Take time to visit the famous Delaware Beaches including Bethany beach, Dewy beach, Lewes beach, and Rehoboth beach. You will have a great time swimming dining, enjoying water sports like surfing, and even have chance to go fishing. In addition, you will be able to g to explore Fenwick Island.
Rockwood Museum
Museums are also plenty with Rockwood Museum leading the pack. It features the Victorian type of architectural designs that are quite stylish. It was built within a period of four years (1851-1854) by Joseph Shipley who was a merchant banker. Its superb architectural designs are what make it stand out: aristocracy at its best.
Amstel House
Amstel House was built in 1730's by wealthy business man John Finney. This Georgian Mansion archives colonial history in detail, and it is here that every tourist inclined to know more history makes his first stop. Gigantic in nature it is hard to believe that it was made during that era.
3 Palms Zoo
The 3 palms zoo is a unique place where you can socialize with both domestic and exotic animals. Take time to learn on the different species of flora and fauna. Lull in the garden as you listen to the birds chirp, and the wind blow against the trees. This is one of the most exciting experience that you can have in Delaware.