The community of Norfolk is a delightful place to visit. This post will highlight some of the things to do and places to visit on a brief weekend trip:
Gorleston Beach
The beach is always a popular place to visit, and Gorleston Beach is no exception. Lovely sand and some fantastic restaurants close by make Gorleston Beach a great place to take the children. There are walking paths and a great pond for sailboats.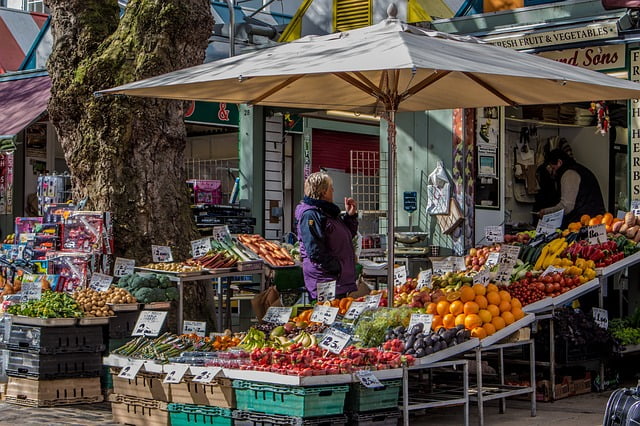 Great Yarmouth Potteries
When in Norfolk, be sure to visit the Great Yarmouth Potteries. This amazing facility features pottery and art. Pottery vessels are still made the traditional way, and people can participate in various classes and purchase amazing cups, saucers and other fine china. There are tours and a museum to visit as well.
Sandringham House
Sandringham House, which is a retreat owned by the Queen, has 60 acres of amazing vegetation and gardens. Browse the first floor of the facility and look at the museum. Be prepared to experience some natural beauty, and stop by the Visitor Centre where there is a gift shop and a terrific restaurant.
Dinosaur Adventure
Children and adults at heart who love dinosaurs will find Dinosaur Adventure is the right place to be. Experience humungous dinosaurs as they once walked on earth. Pet some live animals, or have a racing adventure at Raptor Racer. Be sure to have the children work off some energy at Adventure Play, or dig for dinosaur fossils and discover what kind of dinosaur it was.
The Banham Zoo
The Banham Zoo is an excellent facility that brings people close to a large variety of animals. Come face to face with giraffes or howl with some friendly monkeys. A train goes around part of the zoo, and it gives people a good ride that features a number of animals.