Those who are planning to go on a trip to San Diego, California will find that this beautiful historic city is full of attractions to keep them entertained. No matter what age the person is, there is plenty of things to do in this border-town.
A place that all visitors of San Diego will want to visit is the San Diego Zoo. This zoo is visited by people around the whole world and is also one of the largest. The zoo property is 100 acres and is home to gorillas, polar bears, pandas and many more exotic animals. The zoo is also known for their activity in conservation and preservation. It is a fun place that any sized family can have a fun day at.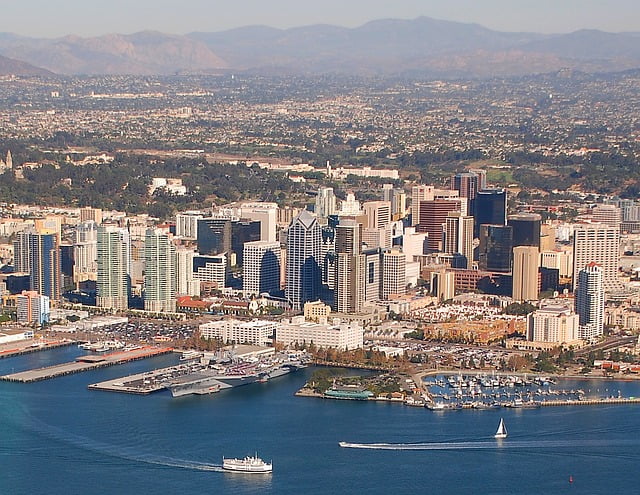 If you want to get a glimpse at the history of San Diego, you will want to visit Old Town State Historic Park. You will be able to spot lots of history that this city has encountered. It is a great place to spend the day and a place where you will find some of the most tastiest Mexican food around.
With San Diego being a city that is close to the Pacific ocean. Visitors frequently enjoy sailing the San Diego Bay with a Harbor Cruise. While on the boat you will be able to see waterfront hotels, navy ships, and other scenic sites. The cruise will also take you under the San Diego Bay Bridge.
If amusement parks are your thing, a trip to Lego-Land or Sea World are definite must. Lego-Land has lots of rides, attractions and entertainment for all to enjoy. Sea World is home to many dolphins, sea lions, penguins and other marine life animals. The killer whales are the main attraction for visitors of Sea World.
Those who enjoy dancing and the nightlife will want to visit the Gaslamp Quarter in downtown, San Diego. Restaurants, shopping and dance clubs are main attractions in this area that can get really packed on the weekends.