Compact cameras are extremely convenient for traveling and shooting pictures quickly. They can be carried in a purse or coat pocket. Point and shoot cameras are great for taking those photographs when you only have seconds to get the shot. Most point and shoot models are easy to use, but the owner should always read the instruction manual that accompanies the camera purchased. Each manual designed for a particular camera explains the techniques and tricks that work the best for the camera. The user should learn how to use all the features available on the model they purchase to take the best possible photographs.
Another advantage of using point and shoot cameras is that they are great companions to cameras used by photographers. Many professional photographers carry compact point and shoot cameras, in case they need to get a photograph quickly.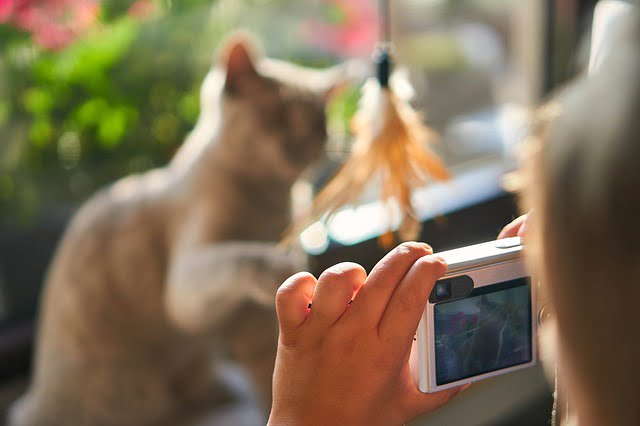 When using a compact model, there is no need to have a tripod to avoid image blur or camera shake since the cameras are lightweight. Simply stabilizing the camera against something solid as a wall or tree will reduce the chances of a blurry image. Taking photographs during the golden hour, an hour before sunset and after sunrise makes beautiful images.
The price range of point and shoot cameras is low compared to the more expensive cameras on the market. Many carry more features for adjustments depending on the amount of the camera costs. Most have program mode to adjust ISO, flash and white balance among other settings.
There is no need to worry with exchanging lens on a compact since many have automatic zoom lenses built into the product. For close-up shots from a distance, they have excellent automatic focus ability built into the camera lens. Always remember what features will matter the most when shopping for a point and shoot compact camera.