Once you look into what a vacation to Australia has to offer, it's hard not to include the country on your bucket list. Beautiful landscapes, fascinating wildlife, modern cities pulsing with activity, and all kinds of fun attractions and activities make it about as well-rounded a destination as you could imagine.
Here though, we'll talk specifically about some of the things you should do if your goal is to have a particularly active or adventurous getaway. So let's get to it, shall we?
These are some of the adventures and activities you might want to pursue during your time down under.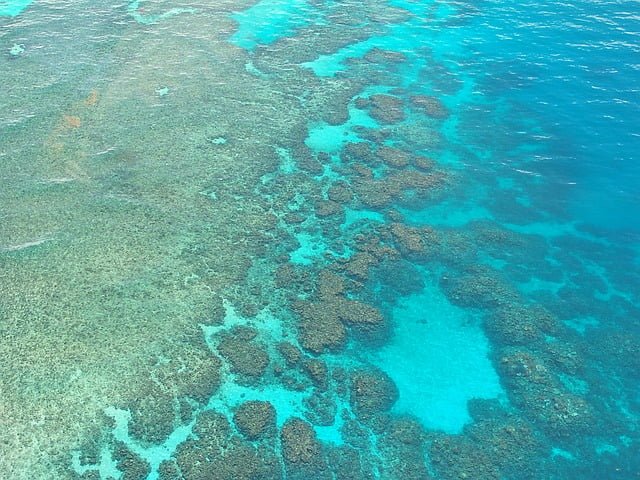 Climb The Harbour Bridge
The Harbour Bridge in Sydney is right up there with the Golden Gate Bridge in San Francisco and the Tower Bridge in London as one of the most famous in the world. And climbing its high arches overlooking the bay has become a regular tourist attraction. There's some debate among tourists over the value of the experience, because access isn't cheap (you can't simply walk up on your own). But the bottom line is that being able to walk along those arches on a nice day in Sydney is a once in a lifetime experience. It's actually quite safe, but you can't help feeling like something of a daredevil standing that high up in the open air over a body of water.
Learn To Kitesurf
The chance to go surfing in Australia is something a lot of people talk about. What doesn't get as much attention is kitesurfing (also called kiteboarding). This is a challenging watersport that's been around for a while but seems to be gaining popularity of late, and parts of the East Coast of Australia can have excellent conditions. Kitesurfing can be expensive to learn, and you'll likely need a few days of instruction at least before you're really up and riding. But if you're looking for an active vacation, it's a great thing to do in Australia. And once you're able to ride, you'll wish you'd been doing it your whole life.
Take In The Sports
Australia is a tremendous sports nation, and many of the contests, tournaments, and matches can be adventures in and of themselves. Whether you're seeing a local rugby match, watching the Melbourne Grand Prix in Formula One, or even attending tennis's Australian Open, there's always something to enjoy; the country has outstanding basketball for that matter as well! And as in Canada, many sports fans engage in online betting as well, to feel closer to the contests. This kind of activity can cover a broad swath of events, such that you can usually find odds for whatever match or tournament you're attending, and add a little bit of personal intrigue to the spectatorship.
Hike Wilsons Promontory
Wilsons Promontory is basically a beach peninsula on the very southern coastline of Australia, and it's where you'll find some of the best undisturbed natural beauty. There are miles of beaches with pretty surroundings, and subtle trails through some of the surrounding brush as well. Hiking through the peninsula gives you a real sense that you're out and about exploring the country.
Kayak Nitmiluk National Park
There are all kinds of fun places to kayak in Australia, from Fraser Island to the bay in Sydney, etc. But if you want to see a different part of the country, away from the more populated East Coast, consider journeying to Nitmiluk National Park, which is in the North. The park, carved by the mighty Katherine River, is full of smooth waters, waterfalls, gorges, wildlife, and of course, natural beauty. It's a place that's strikingly different from many other Australian areas, and one of the better adventures you can have on your trip is to kayak along the river there.
Dive The Great Barrier Reef
This idea speaks for itself, but it should still be mentioned in an article like this. The Great Barrier Reef may be in some environmental trouble, but it's still one of the most incredible places to scuba dive on the planet. It should absolutely be on your list.