Wherever in the world you happen to be traveling, one of the main considerations to take into account when budgeting is accommodations. Finding a place to rest your head at night can be a pricey ordeal, especially if you find yourself traveling through a world renowned city like New York, Tokyo, or Paris.
Here are a few ideas on choosing a place to call home for the night: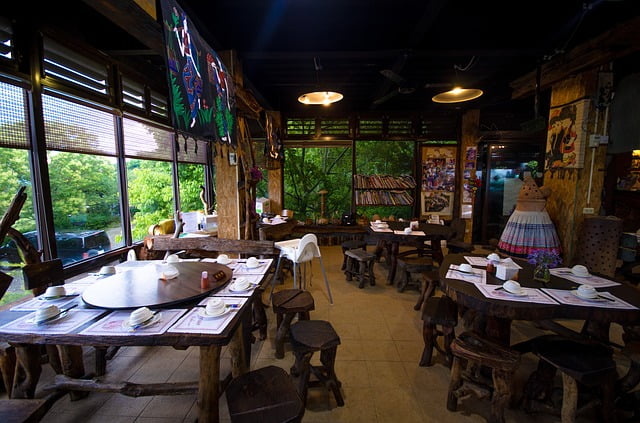 Hostels
Hostels are not the rundown accommodations that most people envision when they hear $7 for the night. Many hostels are now upping their game, and while you may still find yourself sharing quarters with several other travelers in one room, this does not mean the room will be filthy or decrepit. Modern hostels now resemble trendy boutique hotels for a fraction of the cost. If dorm style rooms are not your thing, you can always consider paying a few more dollars for the privacy of a private room.
Discounted Hotel Rates
Just because a city has world capital status, that doesn't mean there aren't affordable hotels to be found. Many hotels offer discounted rates if you book online. Browse various sites for last minute deals, and often times you'll be able to find something to fit your budget. This is an especially good idea if you are staying in NYC where the price of a hotel room for the night can rival the cost of domestic airfare. Another consideration is location. The further away you venture from the downtown core, the more the prices will begin to drop. You may not be staying in the most central location, but a short commute into the city via subway isn't a bad idea in order to save some money.
Couchsurfing
If you are more adventurous, you may want to consider Couchsurfing. This online community allows you to find people in a city with a spare bed or a couch who may be interested in hosting you during your stay. Many people who use this service are eager to interact with people from other cultures, so you'll often be getting more than a bed; you'll be getting a personal guide and friendly local instead. Staying with a local who knows their way around a city will give you a great perspective into the city that you may not have normally been able to see. And the best part, these stays are free of charge! All you are expected to do in return is be a kind guest.