Booking a family holiday can be tricky to say the least! As well as looking at destinations that suit your own needs, you also need to consider places that are suitable for your children, and above all, ensuring that your children will be safe is possibly the most important thing. This may mean you opt for that typical 'package holiday', however, the idea of this package holiday doesn't have to be as boring as it initially sounds
Many families are used to the idea of going away on a package holiday- most of the time on a nice, sunny beach in Southern Spain. Most people never look past holidaying in Spain, and to some, this may be the best available trip. However, if you are searching for something different to Spain then why not look further afield and book a trip to its nearby continent, Africa.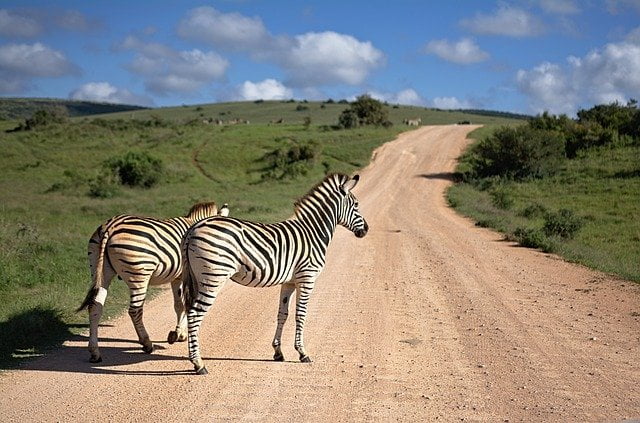 There are many travel specialists and agencies on the internet that offer lifetime experiences this vibrant and colourful continent that is Africa. As you probably would expect, Africa is a complete culture shock and will definitely offer any traveller visiting this continent that 'once in a lifetime' experience.
What better to do in Africa than go on a safari adventure with the rest of your family? Kenya, Botswana and Uganda are just a few countries in Africa that offer this amazing experience. Safari adventures are among the most breath-taking experiences that Africa has to offer and there are actually safaris that are designed to meet yours and your family's needs. Throughout Africa there are many nature reserves that will ensure that your safety is never put at risk if you decide on going on a safari. Relax and take in the beautiful scenery and come face to face with some of the rarest animals known to mankind.
If safari adventures are not your thing, then Africa is also renowned for having beautiful coastlines across the continent and on these coastlines, outdoor activities can be enjoyed that include, rock climbing, hiking and kayaking.